The Baillie Gifford Prize for Non-Fiction
The UK's premier annual prize for non-fiction books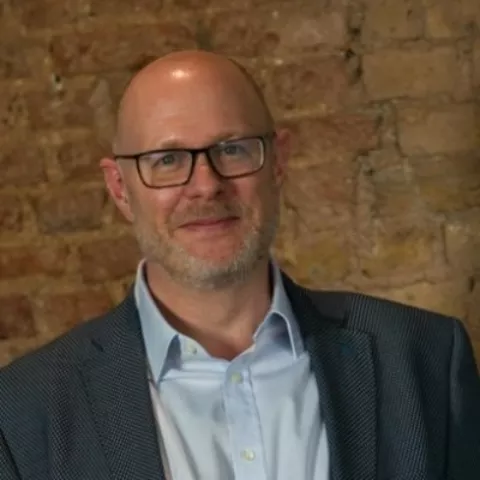 The 2023 Prize
Congratulations to John Vaillant, author of Fire Weather, who has been named winner of the 2023 Baillie Gifford Prize for Non-Fiction.
Key dates in the 2023 prize
Entries opened
17 April 2023
Longlist announced
6 September 2023
Shortlist announced
8 October 2023
Winner & prize ceremony
16 November 2023
More about the 2023 prize
The Prize announces the 2023 winner
We are delighted to announce that John Vaillant is the winner of the 2023 Baillie Gifford Prize. 

Read more about the 2023 winner
The 25th anniversary prize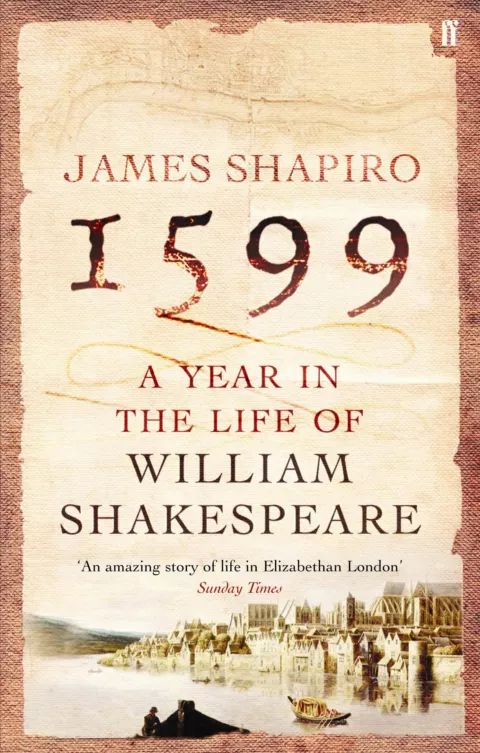 1599
A Year in the Life of William Shakespeare
Published by: Faber & Faber
Find your next favourite read
The prize provides a growing list of books by astonishing authors to inspire, educate and inform.
A one off documentary
To celebrate 25 years of the prize, we are so excited to share this one-off documentary with you. All The Best Stories Are True explores the history of the prize. From nail-biting moments to life changing stories, the documentary uncovers how the prize started out as the non-fiction rival to the Booker, and what the next two and a half decades hold for readers and writers in a world now steeped in 'fake news'.