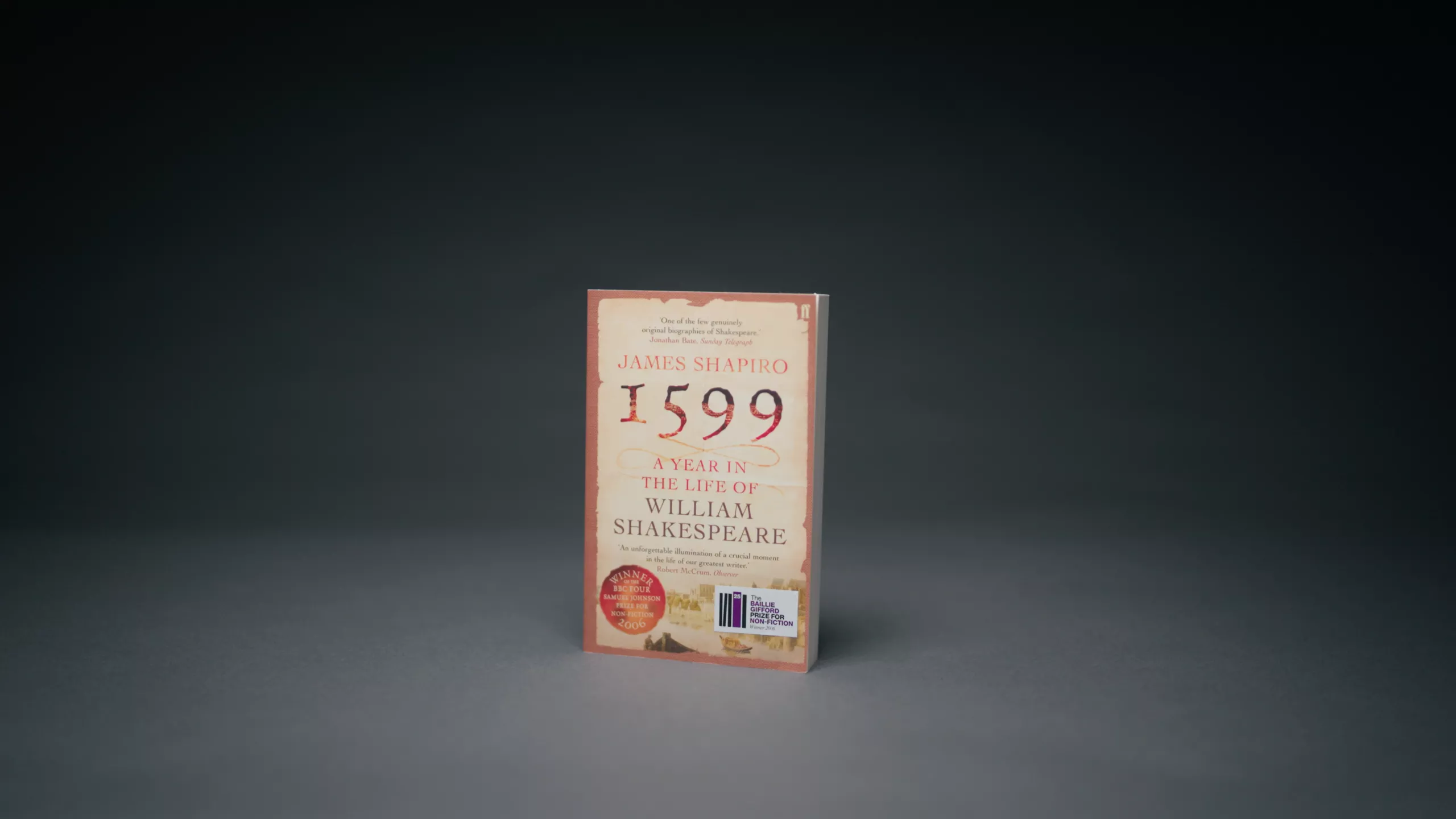 1599
A Year in the Life of William Shakespeare
James Shapiro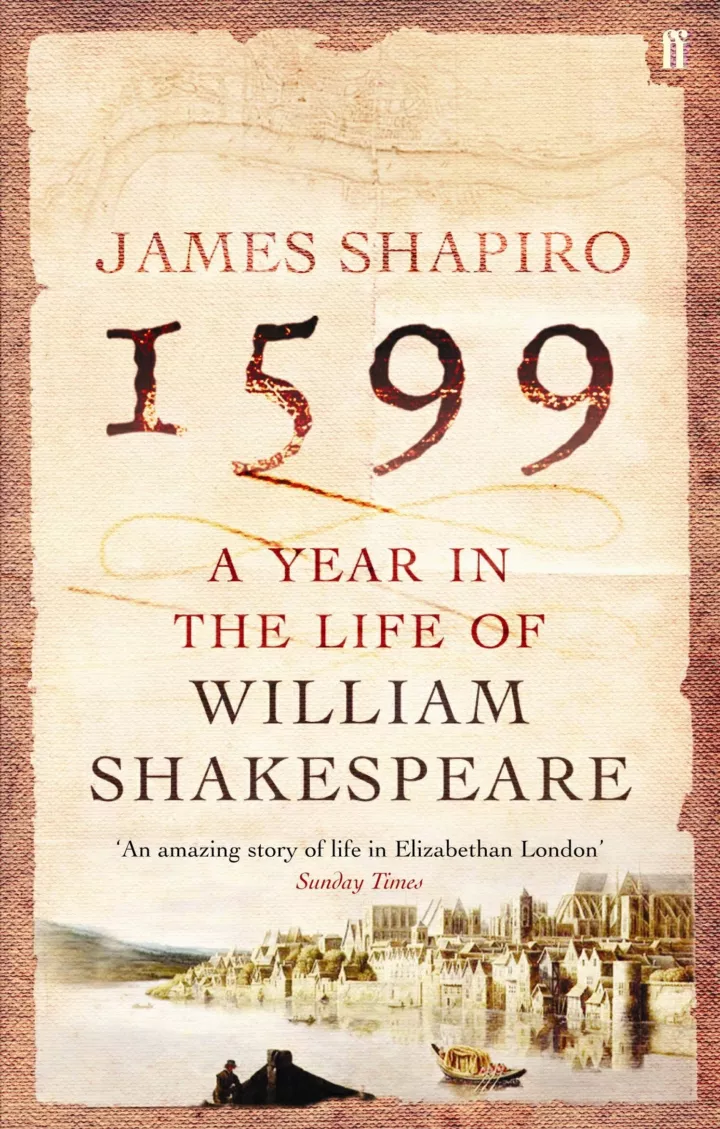 In the course of 1599, Shakespeare turned 35. Before the end of the year, he had completed Henry V, written Julius Caesar and As You Like It in quick succession, and produced the first draft of his greatest play, Hamlet. If Shakespeare in Love playfully imagined how Shakespeare was inspired to write Romeo and Juliet, Shapiro was determined to show how The Bard progressed from his tale of two star-crossed lovers to Hamlet. Shapiro finds one question the most pressing: how did Shakespeare become Shakespeare - and in so doing, thereby become one of the greatest writers who ever lived?
First published:

2005

Published by:

Faber & Faber

Length:

Hardcover 352 pages See more from the 2006 prize year
What the judges said

"In terms of its originality, the sheer pleasure and unusual insight into the kind of person Shakespeare was and what he wrote is immense"
About the author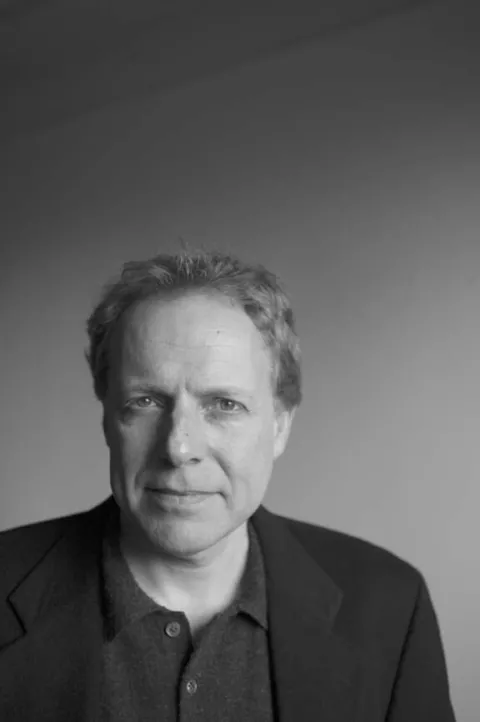 Born and raised in Brooklyn, New York, James Shapiro received his B.A. from Columbia University (1977) before receiving his Ph.D from the University of Chicago (1982). Shapiro is a Professor of English at Columbia University, New York. He reviews regularly in The New York Times Book Review, was a visiting scholar at the New Globe Theatre and has lectured on Shakespeare and his times all over the world. He is the author of Rival Playwrights, Shakespeare and the Jews, and Oberammergau: The Troubling Story of the World's Most Famous Passion Play. He is married, has an eight-year-old son, and divides his time between New York City and Thetford, Vermont.