The Song of the Cell
An Exploration of Medicine and the New Human
Siddhartha Mukherjee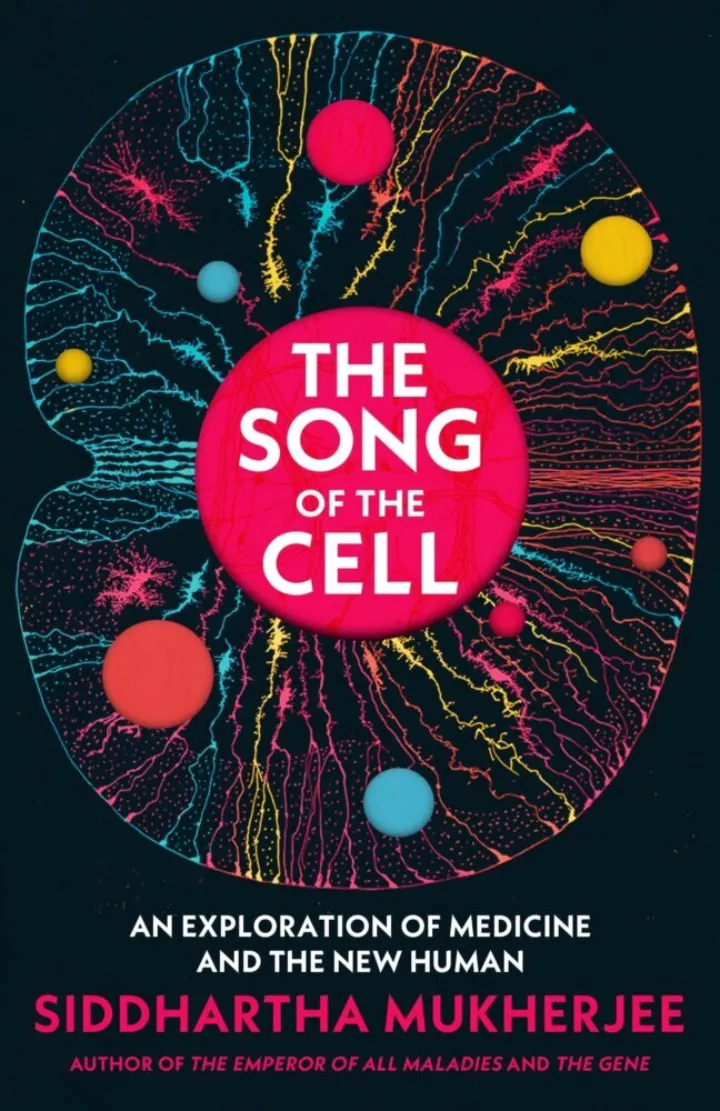 From the prize-winning author of The Emperor of All Maladies, The Song of the Cell tells the vivid, thrilling and suspenseful story of the fundamental unit of life. At once panoramic and intimate, this is Siddhartha Mukherjee's most spectacular book yet.

From the dawn of life itself, every being that has ever lived owes its existence to the cell.

The discovery of this vital form led to a transformation in medicine; hip fractures, cardiac arrest, Alzheimer's, AIDS, lung cancer, all could be re-conceived as cells functioning abnormally and all could thus be treated by the therapeutic manipulation of cells. But it also led to a revolution in our understanding of ourselves – not as bodies or machines but as ecosystems. In this way the discovery of the cell has not only given us the power to treat a vast array of mortal maladies, but to actually create new kinds of human altogether.

Rich with stories of scientists, doctors and the patients whose lives may be saved by their work, The Song of the Cell is a stunning ode to the building blocks of life and the cutting-edge science harnessing their power for the better.
First published:

November 2022

Published by:

Vintage

Length:

Hardcover 496 pages See more from the 2023 prize year
What the judges said

"He has that rarest of scientific gifts – the ability to pull back the magical curtain of complexities to reveal, like cells themselves, the foundations of life."
About the author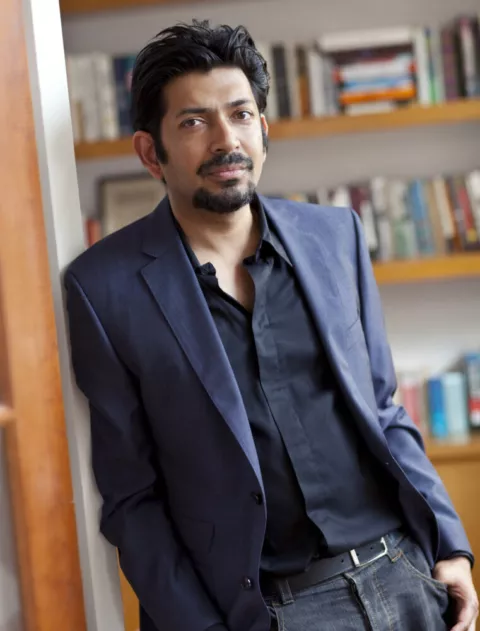 Siddhartha Mukherjee is the author of The Gene: An Intimate History, a #1 New York Times bestseller, The Emperor of All Maladies: A Biography of Cancer, winner of the 2011 Pulitzer Prize in general nonfiction, and The Laws of Medicine. He is the editor of Best Science Writing 2013. Mukherjee is an Associate professor of medicine at Columbia University and a cancer physician and researcher. A Rhodes scholar, he graduated from Stanford University, University of Oxford, and Harvard Medical School. He has published articles in many journals, including Nature, The New England Journal of Medicine, Cell, The New York Times and The New Yorker. He lives in New York with his wife and daughters.