Fire Weather
A True Story from a Hotter World
John Vaillant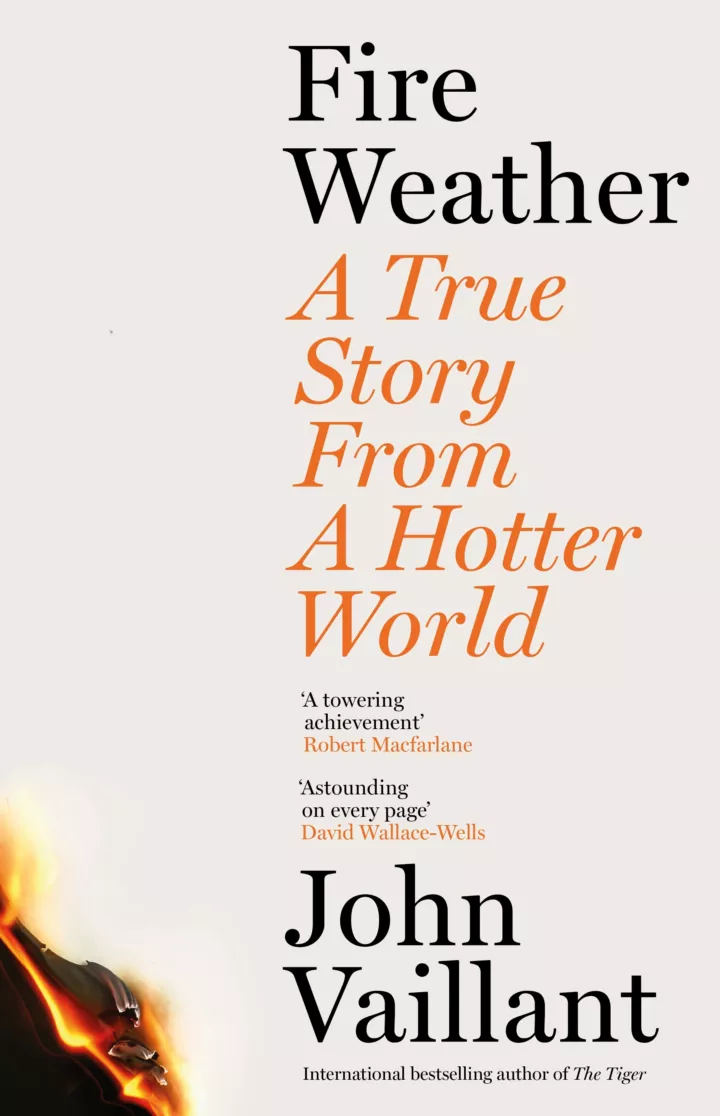 In May 2016, Fort McMurray, Alberta, the hub of Canada's oil industry, was overrun by wildfire. The multi-billion-dollar disaster turned entire neighbourhoods into firebombs and drove 90,000 people from their homes in a single afternoon. Through the story of this apocalyptic conflagration, John Vaillant explores the past and the future of our ever-hotter, more flammable world.

For hundreds of millennia, fire has been a partner in our evolution, shaping culture and civilization. Yet in our age of intensifying climate change, we are seeing its destructive power unleashed in ways never before witnessed by human beings. With masterly prose and cinematic style, Vaillant delves into the intertwined histories of the oil industry and climate science, the unprecedented devastation wrought by modern wildfires, and the lives forever changed by these disasters. Fire Weather is urgent reading for our new century of fire.
First published:

August 2023

Published by:

Sceptre, Hodder & Stoughton

Length:

Hardcover 448 pages See more from the 2023 prize year
What the judges said

"Fire Weather is a meticulously researched, beautifully told and vitally relevant account of an environmental and industrial disaster"
About the author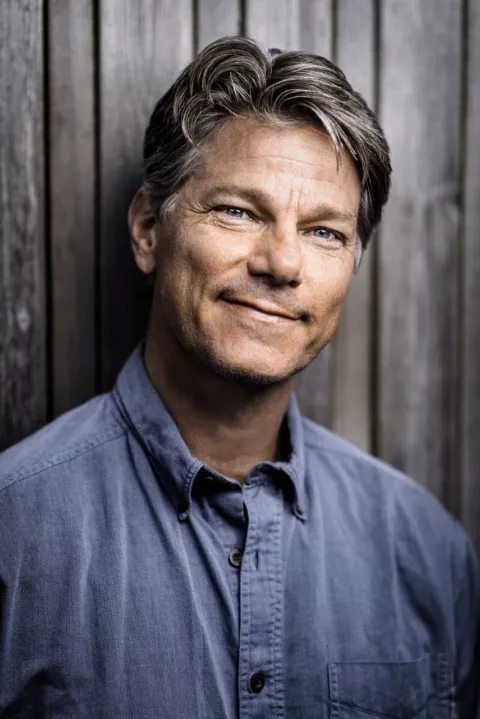 John Vaillant's acclaimed, award-winning non-fiction books, The Golden Spruce and The Tiger, were national bestsellers. His debut novel, The Jaguar's Children, was a finalist for the Rogers Writers' Trust Fiction Prize and the International Dublin Literary Award. Vaillant has received the Governor General's Literary Award, British Columbia's National Award for Canadian Non-Fiction, the Windham-Campbell Literature Prize, and the Pearson Writers' Trust Prize for Nonfiction. He has written for, among others, The New Yorker, The Atlantic, National Geographic, and The Walrus. He lives in Vancouver, Canada with his wife and children.