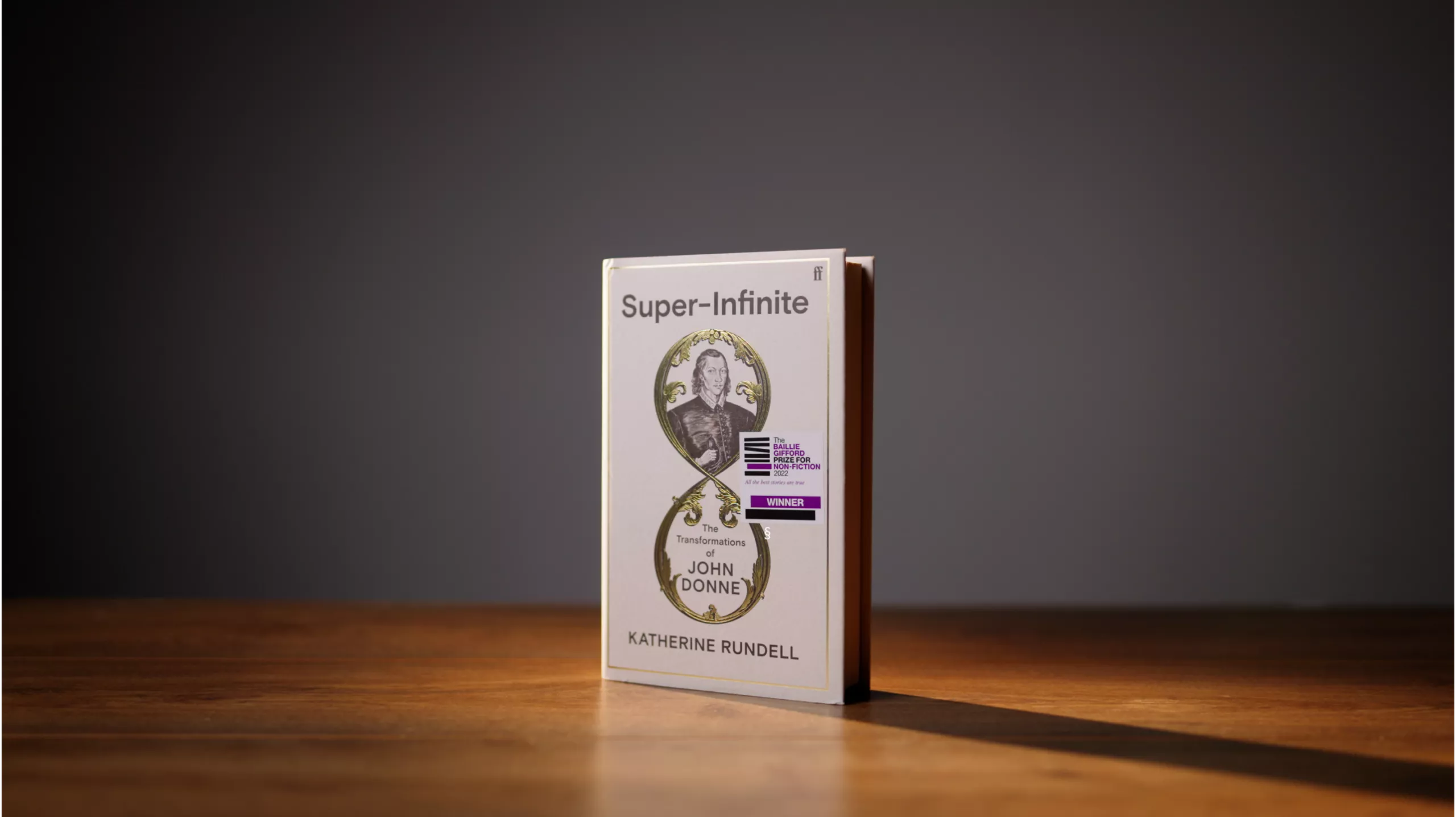 Super-Infinite
The Transformations of John Donne
Katherine Rundell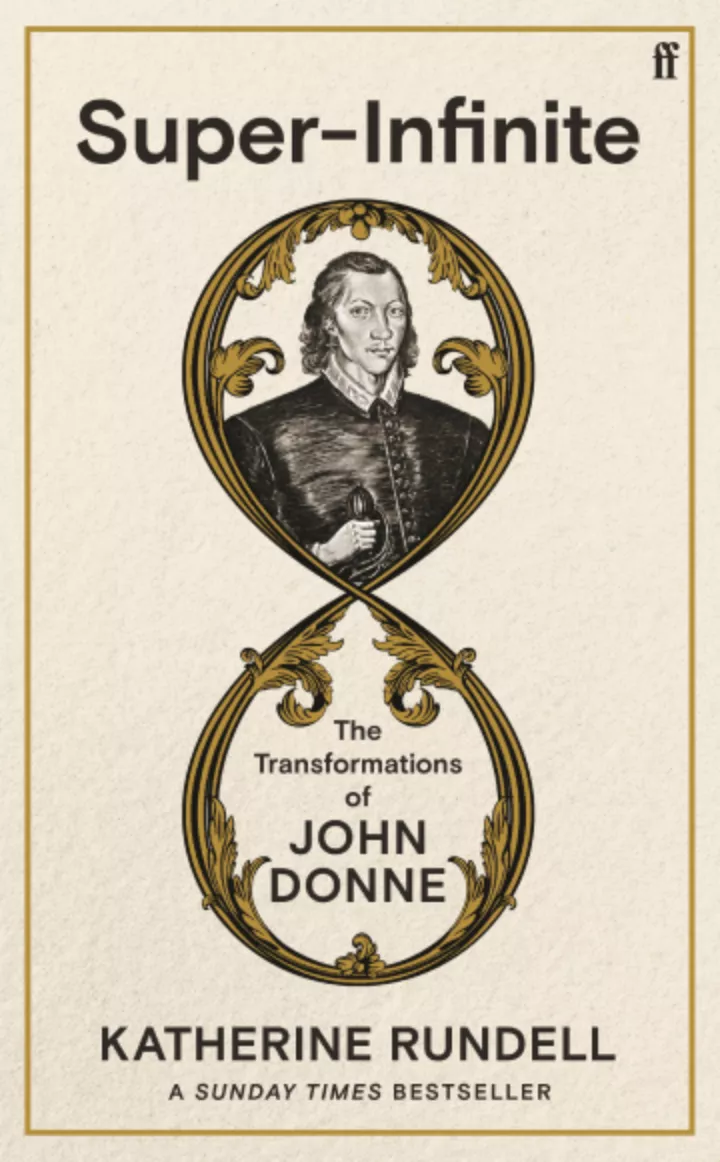 Sometime religious outsider and social disaster, sometime celebrity preacher and establishment darling, John Donne was incapable of being just one thing. He was a scholar of law, a sea
adventurer, an MP, a priest, the Dean of St Paul's Cathedral – and perhaps the greatest love poet in the history of the English language. He converted from Catholicism to Protestantism, was imprisoned for marrying a high-born girl without her father's consent, struggled to feed a family of ten children and was often ill and in pain. He was a man who suffered from black surges of sadness, yet expressed in his verse electric joy and love.
First published:

April 2022

Published by:

Faber & Faber

Length:

Hardcover 224 pages See more from the 2022 prize year
What the judges said

"Rundell makes an irresistible case for Donne's work to be widely read 400 years later, for all the electric joy and love it expresses. And in so doing, she gives us a myriad reasons why poetry – why the arts – matter."
About the author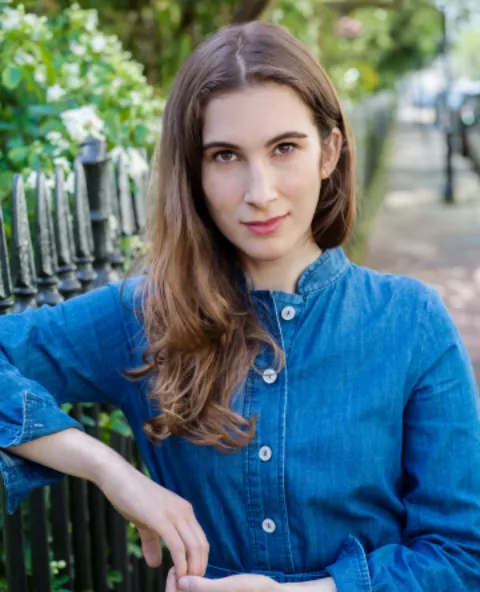 Katherine Rundell is a Fellow of All Souls College, Oxford, where she works on Renaissance literature. Her bestselling books for children have been translated into more than thirty languages and have won multiple awards. Rundell is also the author of a book for adults, Why You Should Read Children's Books, Even Though You Are So Old and Wise. She has written for, among others, the London Review of Books, the Times Literary Supplement, the New York Review of Books and the New York Times, largely about books, though sometimes about animals, night climbing and tightrope walking.