Peacemakers
The Paris Conference of 1919 and Its Attempt to End War
Margaret MacMillan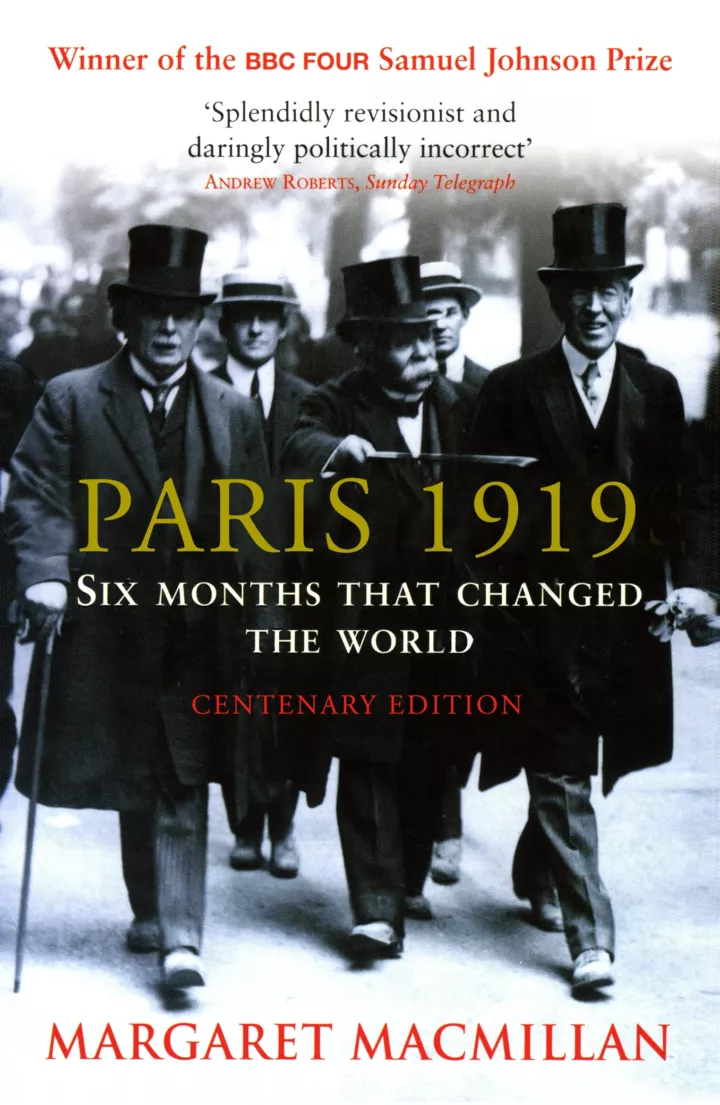 This book brings together the personalities, ideals and prejudices of the people who shaped the Paris Peace Conference of 1919, after 'the war to end all wars'. Macmillan argues that the peacemakers – at its heart the three great leaders Woodrow Wilson, Lloyd George and Clemenceau - have been unfairly made scapegoats for the mistakes of those who came later; it offers a prismatic view of the moment when much of the modern world was first sketched out.
The book is now published as Paris 1919: Six Months That Changed The World
First published:

2001

Published by:

John Murray

Length:

Hardcover 608 pages See more from the 2002 prize year
What the judges said

"A book which challenges the conventional view of the Versailles Conference, whilst bringing vividly to life an extraordinary event which shaped the 20th century and still resonates today"
About the author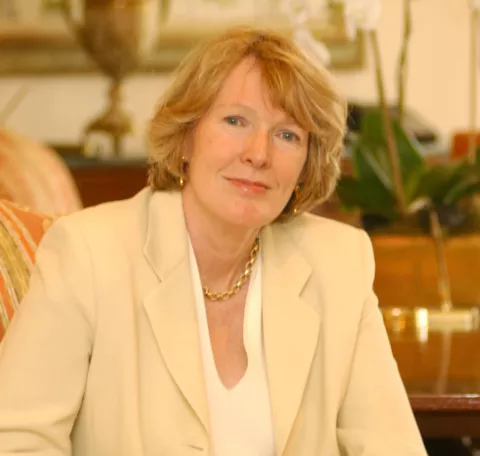 Margaret MacMillan is a historian and professor at the University of Oxford, where she is Warden of St Antony's College. She is former provost of Trinity College and professor of history at the University of Toronto and previously at Ryerson University. A leading expert on history and international relations, MacMillan is a frequent commentator in the media.