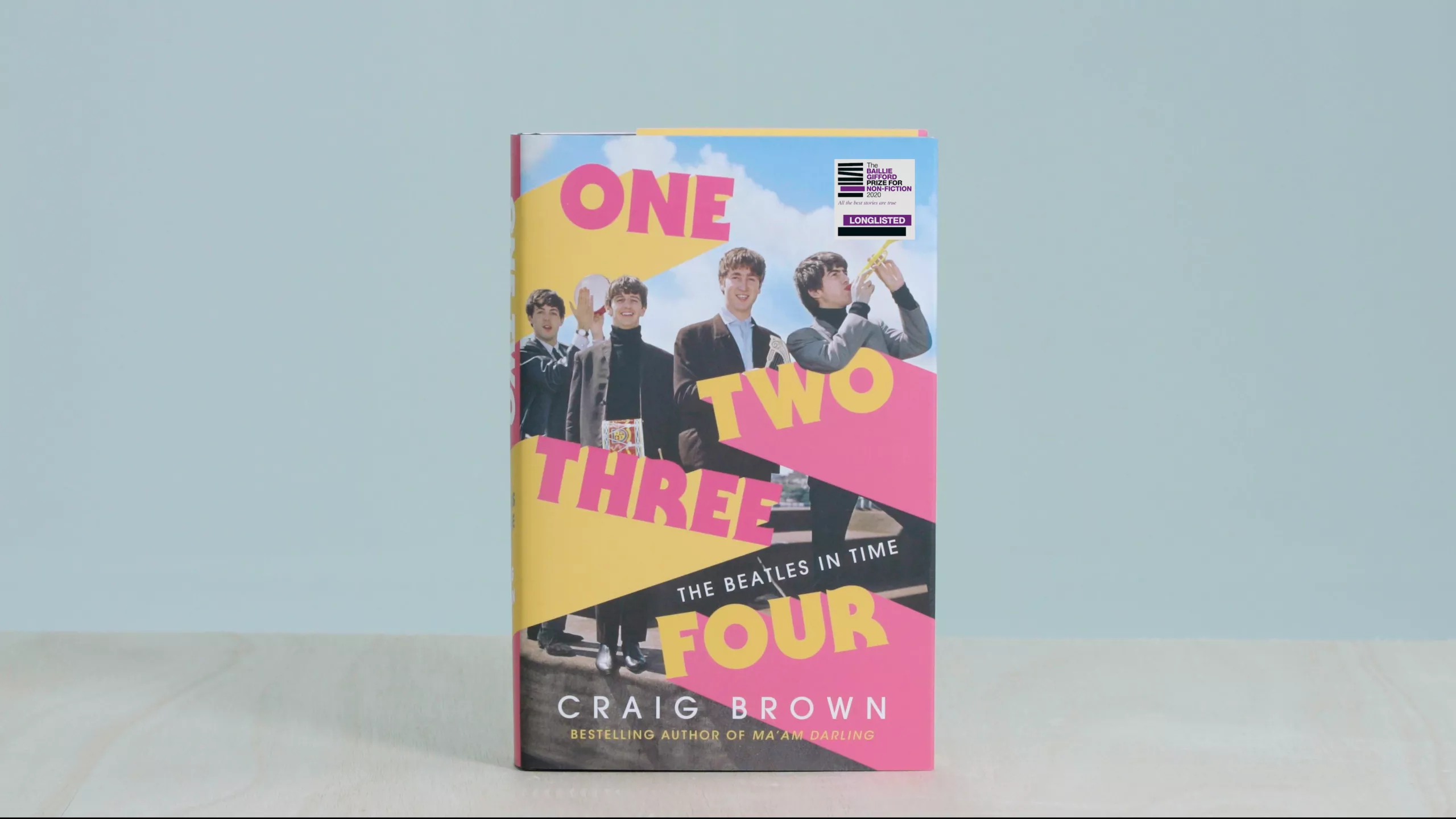 One Two Three Four
The Beatles in Time
Craig Brown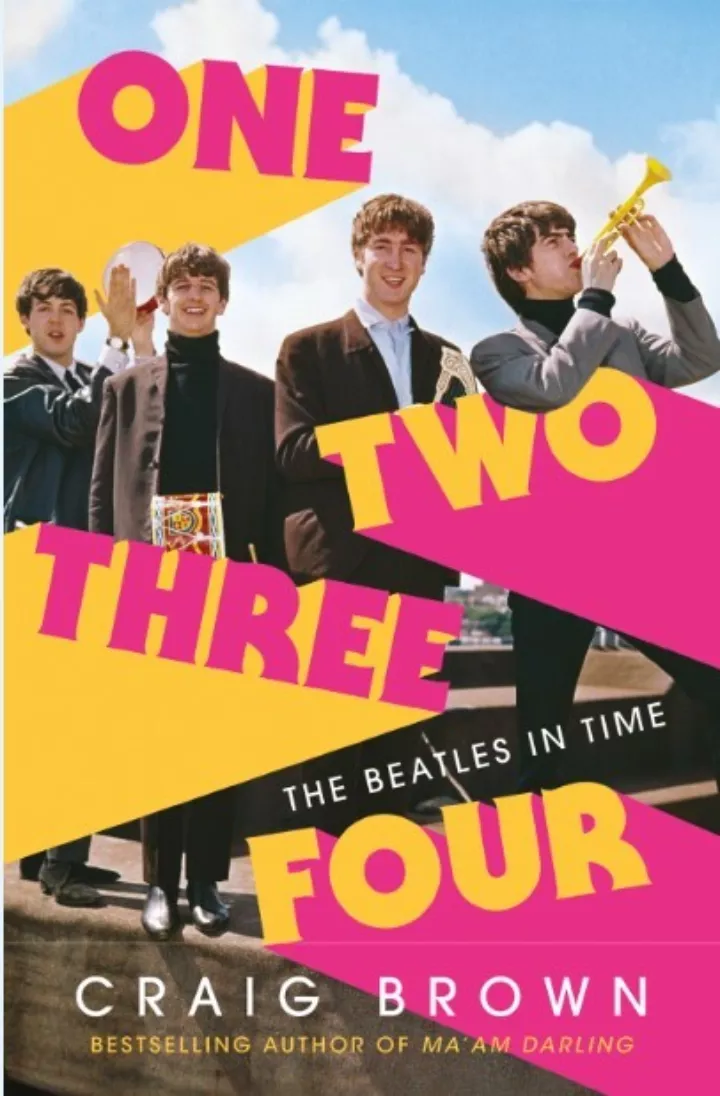 One Two Three Four traces the chance fusion of the four key elements that made up The Beatles: fire (John), water (Paul), air (George) and earth (Ringo). It also tells the bizarre and often unfortunate tales of the disparate and colourful people within their orbit, among them Fred Lennon, Yoko Ono, the Maharishi, Aunt Mimi, Helen Shapiro, the con artist Magic Alex, Phil Spector, their psychedelic dentist John Riley and their failed nemesis, Det Sgt Norman Pilcher.
From the bestselling author of Ma'am Darling comes a kaleidoscopic mixture of history, etymology, diaries, autobiography, fan letters, essays, parallel lives, party lists, charts, interviews, announcements and stories. One Two Three Four joyfully echoes the frenetic hurly-burly of an era.
First published:

2020

Published by:

4th Estate

Length:

Hardcover 656 pages See more from the 2020 prize year
What the judges said

"One Two Three Four is a joyous, irreverent, insightful celebration of The Beatles, a highly original take on familiar territory. It's also a profound book about success and failure."
About the author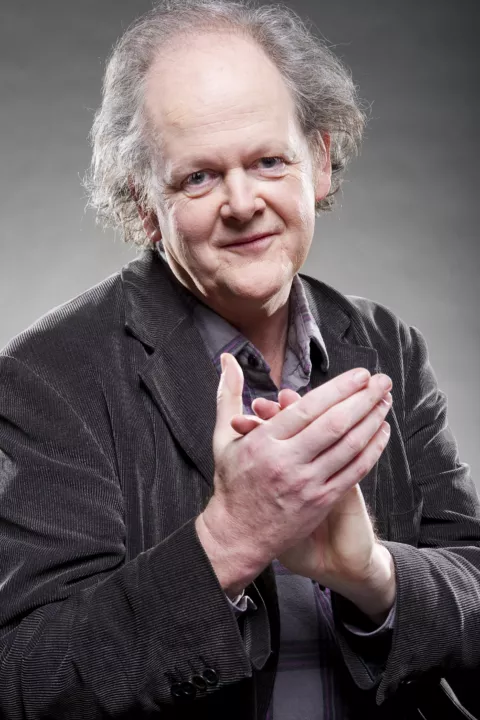 Craig Brown is the author of 18 books, and a prolific journalist. He has been writing his parodic diary in Private Eye since 1989. He is the only person ever to have won three different Press Awards – for best humorist, columnist and critic – in the same year. He has been a columnist for, among others, The Guardian, The Times, The Spectator and The Daily Telegraph. He currently writes for The Daily Mail and The Mail on Sunday. His last book, Ma'am Darling: 99 Glimpses of Princess Margaret won an international bestseller and won the James Tait Black Memorial Award, the South Bank Sky Arts Literature Award.