How to Survive a Plague
David France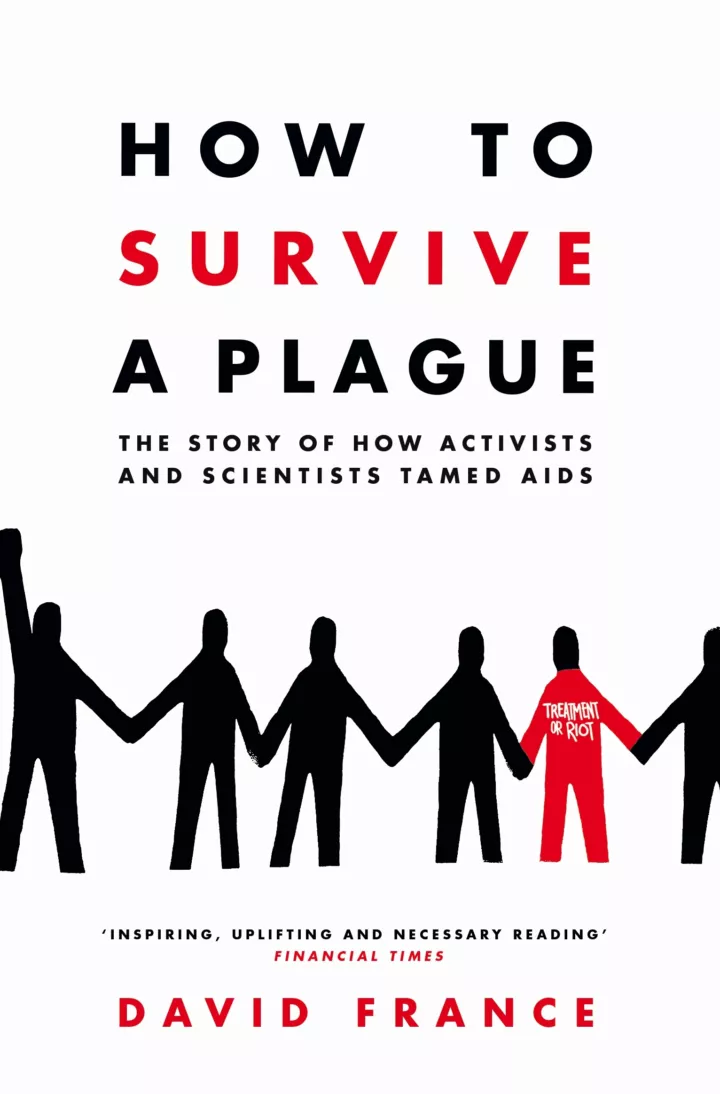 Not since the publication of Randy Shilts's And the Band Played On in 1987 has a book sought to measure the AIDS plague in such brutally human, intimate, and soaring terms.
David France, a chronicler of AIDS from the earliest days, uses his unparalleled access to the community to illuminate the lives of dozens of extraordinary characters, including the closeted Wall Street trader-turned-activist; the high-school dropout who found purpose battling pharmaceutical giants in New York; the South African physician who helped establish the first officially recognized buyers' club at the height of the epidemic; and the public relations executive fighting to save his own life for the sake of his young daughter.
We witness the founding of ACT UP (AIDS Coalition to Unleash Power) and TAG (Treatment Action Group), the rise of an underground drug market in opposition to the use of the prohibitively expensive (and sometimes toxic) early AIDS drug AZT, and the suspenseful – and often heartbreaking – march towards a lifesaving medical breakthrough.
Expansive yet richly detailed, this is an insider's account of a pivotal moment in twentieth-century history – and one that changed the way that medical science is practised worldwide.
First published:

2017

Published by:

Picador

Length:

Hardcover 640 pages See more from the 2017 prize year
About the author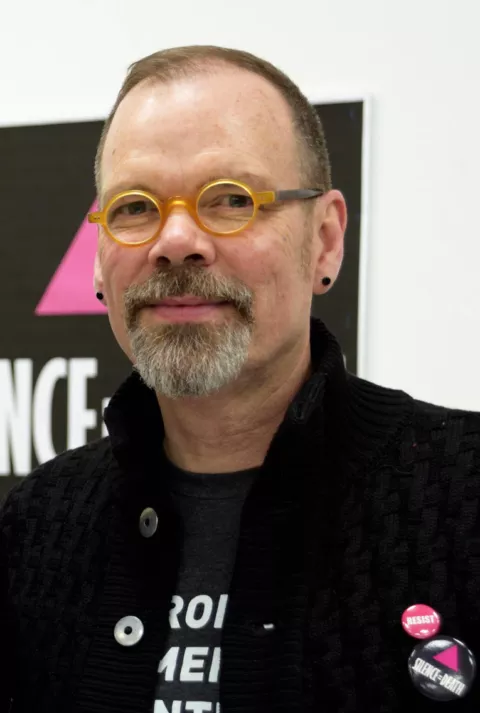 David France is the author of Our Fathers, a book about the Catholic sexual abuse scandal, which Showtime adapted into a film. His documentary How to Survive A Plague was a 2012 Oscar nominee, won a Directors Guild Award and a Peabody Award, and was nominated for two Emmys, among other accolades. David France's latest film, The Death and Life of Marsha P. Johnson, premiered earlier this year to great acclaim.