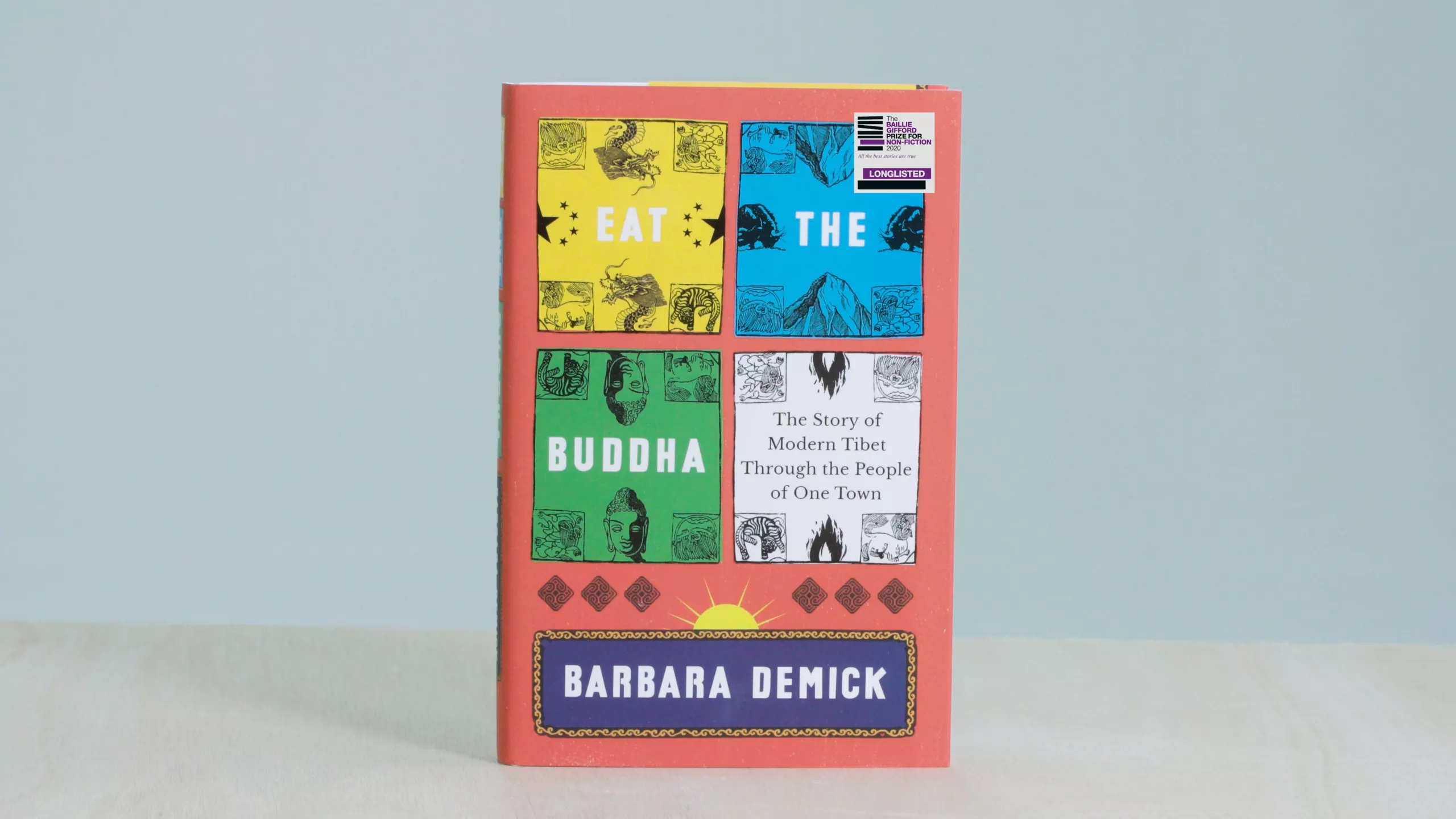 Eat the Buddha
The Story of Modern Tibet Through the People of One Town
Barbara Demick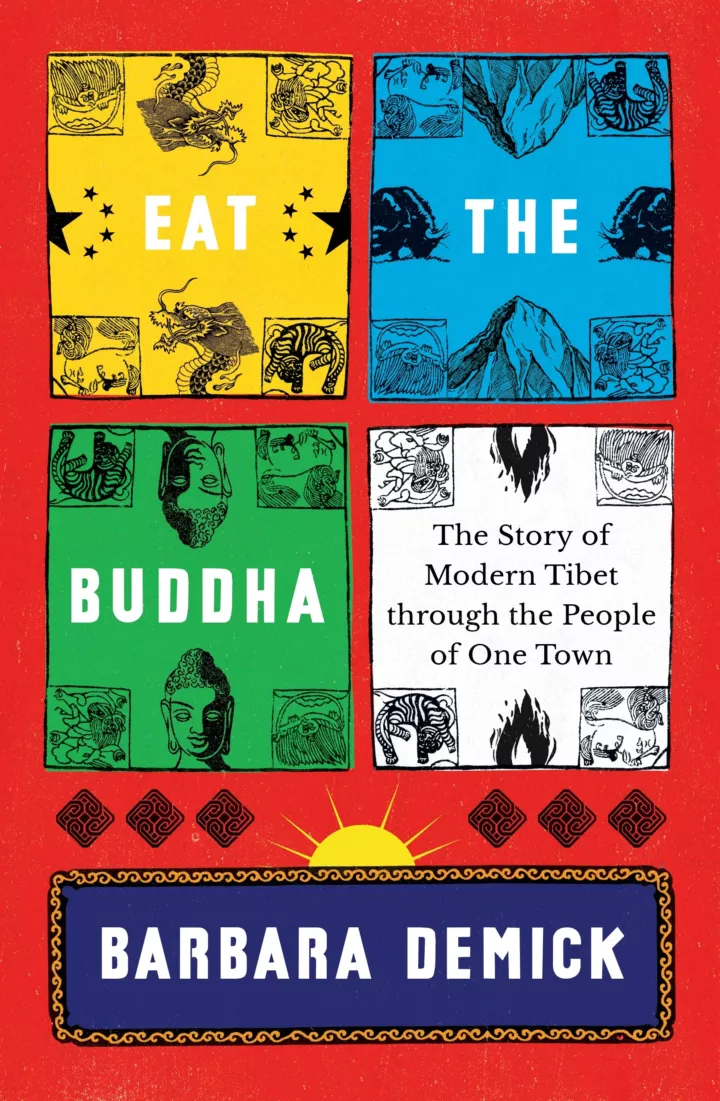 In 1950, China claimed sovereignty over Tibet, leading to decades of unrest and resistance, defining the country today. In Eat the Buddha, Barbara Demick chronicles the Tibetan tragedy from Ngaba, a defiant town on the eastern edge of the Tibetan plateau where dozens of Tibetans have shocked the world since 2009 by immolating themselves.
Following the stories of the last princess of the region, of Tibetans who experienced the struggle sessions of Mao's Cultural Revolution, of the recent generations of monks and townsfolk experiencing renewed repression, Demick paints a riveting portrait of recent Tibetan history, of Tibetan life today and of the challenges Tibetans face while locked in a struggle for identity against one of the most powerful countries in the world.
First published:

2020

Published by:

Granta Books

Length:

Hardcover 272 pages See more from the 2020 prize year
About the author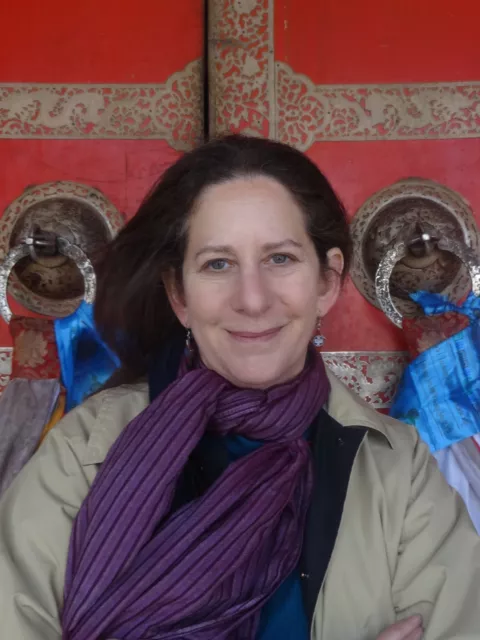 Barbara Demick won the Samuel Johnson Prize for Nothing to Envy (Granta, 2010), her seminal book on North Korea. She is also the author of Besieged (Granta, 2012), her account of the war in Sarajevo, which won the George Polk Award, the Robert F Kennedy Award and was shortlisted for a Pulitzer Prize. She lives in New York.