Red Memory
Living, Remembering and Forgetting China's Cultural Revolution
Tania Branigan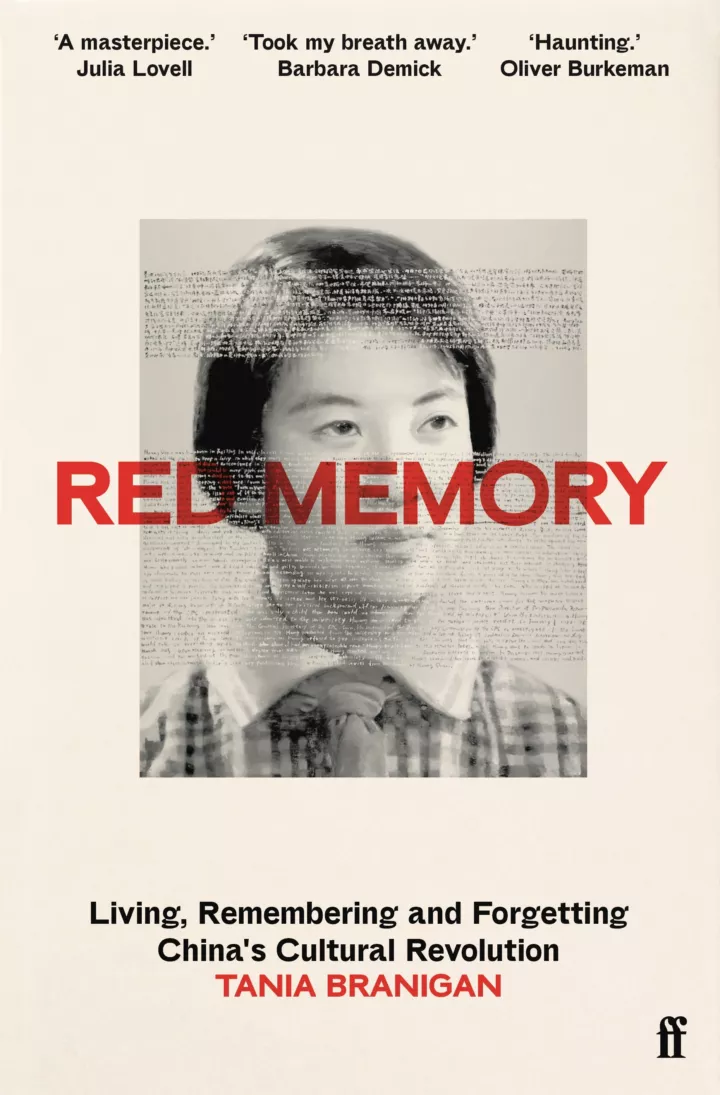 An indelible exploration of the Cultural Revolution and how it shapes China today, Red Memory uncovers forty years of silence through the rarely heard stories of individuals who lived through Mao's decade of madness.
A 13-year-old Red Guard revels in the great adventure, and struggles with her doubts. A silenced composer, facing death, determines to capture the turmoil. An idealistic student becomes the 'corpse master'...
Nearly fifty years after its conclusion, the Cultural Revolution's scar runs through the heart of Chinese society and the souls of its citizens. But official suppression and personal trauma have conspired in national amnesia: it exists, for the most part, as an absence. In Red Memory, Tania Branigan explores the stories of those who are driven to confront the era, fearing or yearning for its return. What happens to a society when you can no longer trust those closest to you? What happens to the present when the past is buried, exploited or redrawn? And how do you live with yourself when the worst is over?
First published:

February 2023

Published by:

Faber & Faber

Length:

Hardcover 320 pages See more from the 2023 prize year
What the judges said

"As well as putting a human face on to a highly complex story, Red Memory challenges us to consider more broadly the politics of memory"
About the author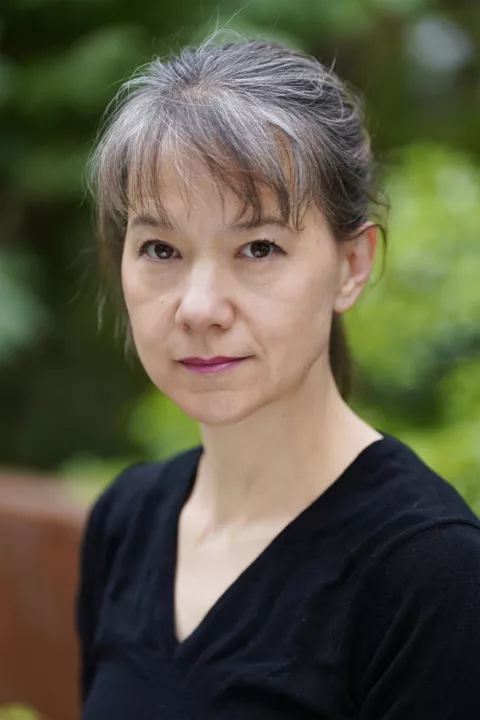 Tania Branigan is the Guardian's foreign leader writer; she spent seven years as the Guardian's China correspondent. Her writing has also appeared in the Washington Post and the Australian. Red Memory is her first book.