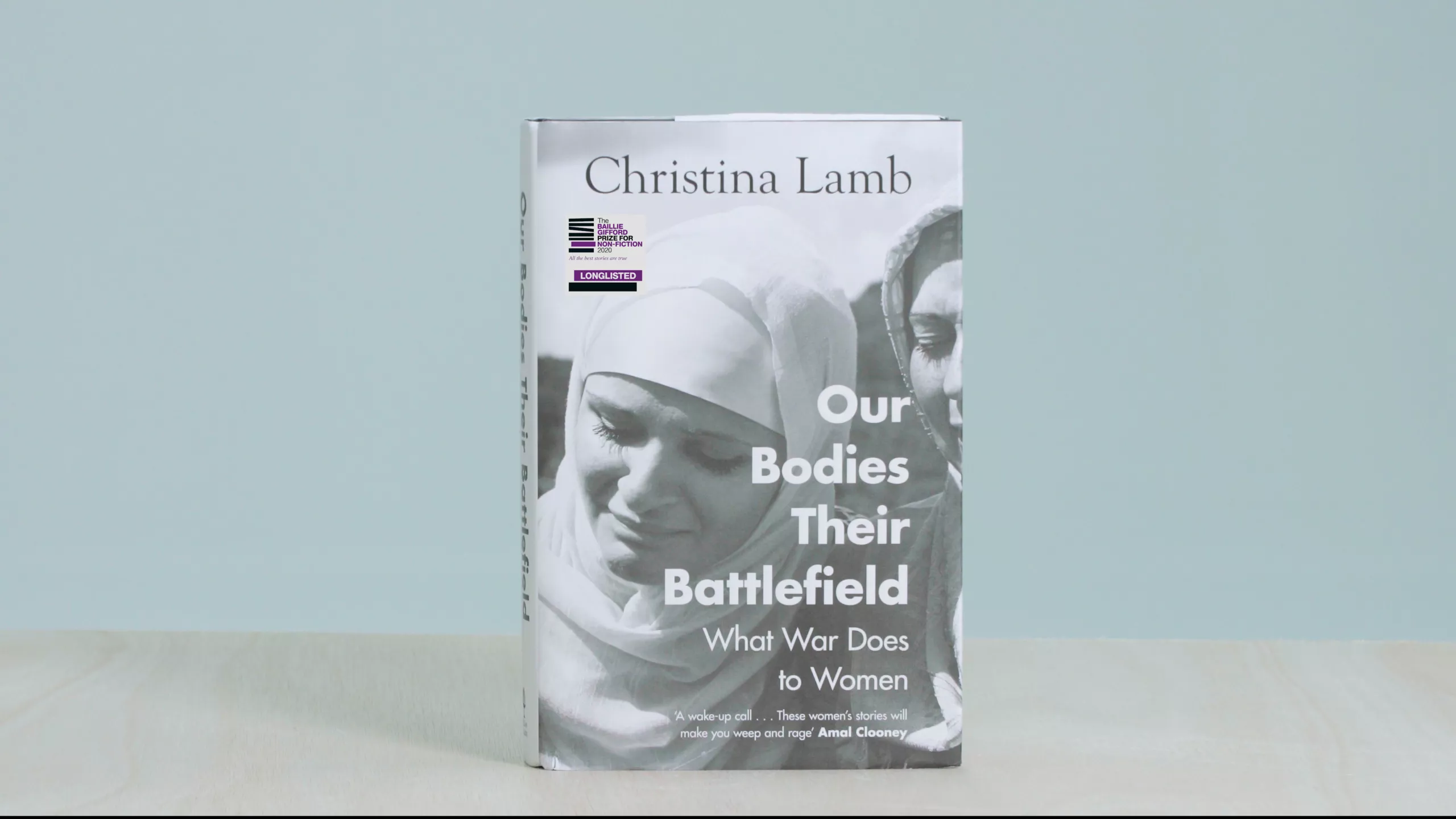 Our Bodies, Their Battlefield
What War Does to Women
Christina Lamb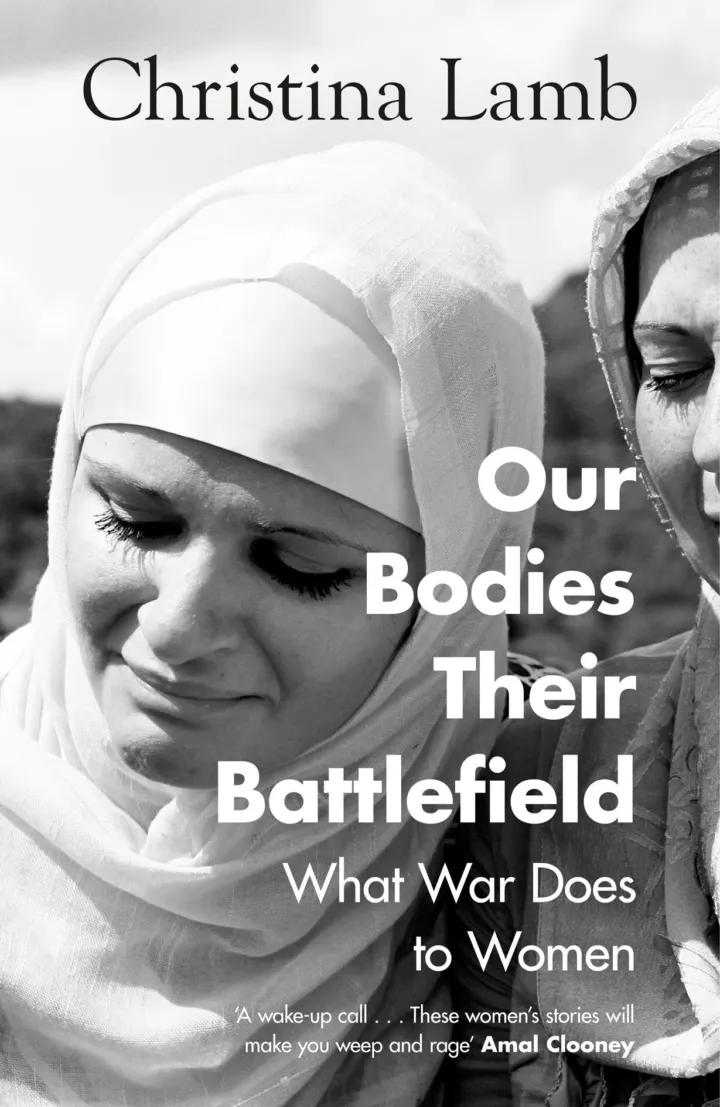 Christina Lamb has worked in war and combat zones for over thirty years. In Our Bodies, Their Battlefield she gives voice to the women of conflicts, exposing how in today's warfare, rape is used by armies, terrorists and militias as a weapon to humiliate, oppress and carry out ethnic cleansing.
Speaking to survivors first-hand, Lamb encounters the suffering and bravery of women in war and meets those fighting for justice. From Southeast Asia where 'comfort women' were enslaved by the Japanese during World War Two to the Rwandan genocide, when an estimated quarter of a million women were raped, to the Yazidi women and children of today who witnessed the mass murder of their families before being enslaved by ISIS. Along the way Lamb uncovers incredible stories of heroism and resistance, including the Bosnian women who have hunted down more than a hundred war criminals, the Aleppo beekeeper rescuing Yazidis and the Congolese doctor who has risked his life to treat more rape victims than anyone else on earth.
Rape may be as old as war but it is a preventable crime. Bearing witness does not guarantee it won't happen again, but it can take away any excuse that the world simply didn't know.
First published:

2020

Published by:

HarperCollins

Length:

Hardcover 432 pages See more from the 2020 prize year
About the author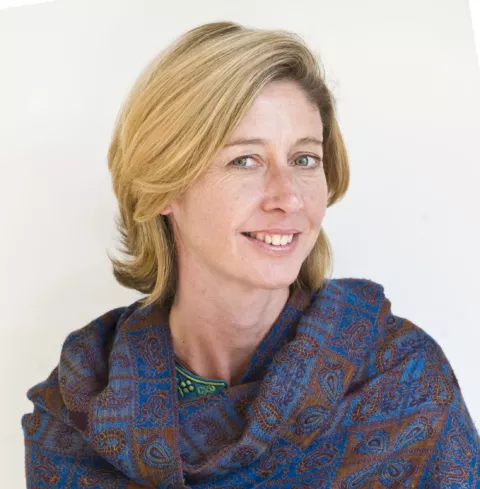 Christina Lamb is Chief Foreign Correspondent at The Sunday Times and one of Britain's leading foreign journalists. She has been awarded Foreign Correspondent of the Year five times as well as Europe's top war reporting prize, the Prix Bayeux. She is the best-selling author of Farewell Kabul, The Africa House, Waiting For Allah, The Sewing Circles of Herat and House of Stone. She also co-wrote the international bestseller I am Malala with Malala Yousafzai and The Girl from Aleppo with Nujeen Mustafa. She is a fellow of the Royal Geographical Society, an honorary fellow of University College, Oxford and was awarded an OBE by the Queen in 2013.