Nothing to Envy
Real Lives in North Korea
Barbara Demick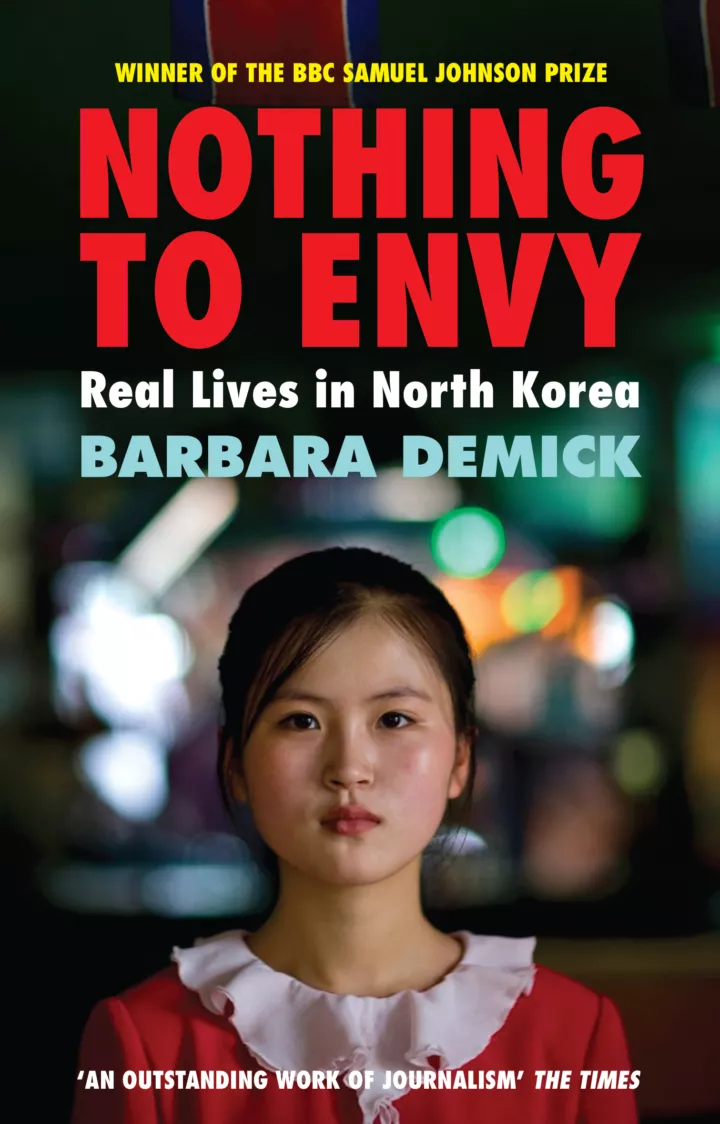 Through extensive interviews with defectors, Los Angeles Times journalist Barbara Demick shows in a compelling and unforgettable way that this hermetic country is Orwell's 1984 made reality. Demick follows the stories of six North Korean citizens; two lovers who dated secretly for a decade and feared to criticise the regime to each other; a young homeless boy; an idealistic woman doctor; a factory worker who loves Kim Il Sung more than her own family; and her rebellious daughter. In the totalitarian regime where they lived, all radio and television broadcasts are government sponsored; Gone with the Wind is a dangerous, banned book and during political rallies, spies study your expression to check your sincerity. It is the only country in the world not connected to the internet.
First published:

2009

Published by:

Granta

Length:

Hardcover 314 pages See more from the 2010 prize year
What the judges said

"Nowhere will you find a better account of real life in North Korea, a society that is all too easily comically typecast by massive parades of co-ordinated flag-wavers."
About the author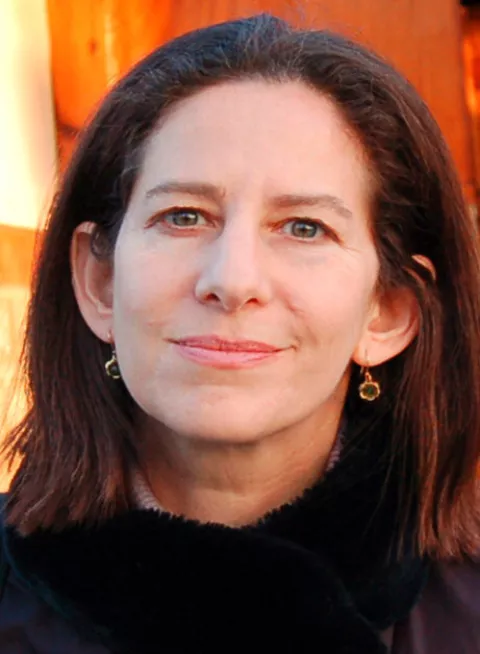 Barbara Demick is a foreign correspondent for the Los Angeles Times, based in Beijing. She has worked as a staff reporter for the Philadelphia Inquirer, covering, among other assignments, Wall Street and the presidential elections. Her coverage of the war in Sarajevo won the George Polk Award and the Robert F. Kennedy Award, and she was a finalist for the Pulitzer Prize in international reporting.