Mr B.
George Balanchine's Twentieth Century
Jennifer Homans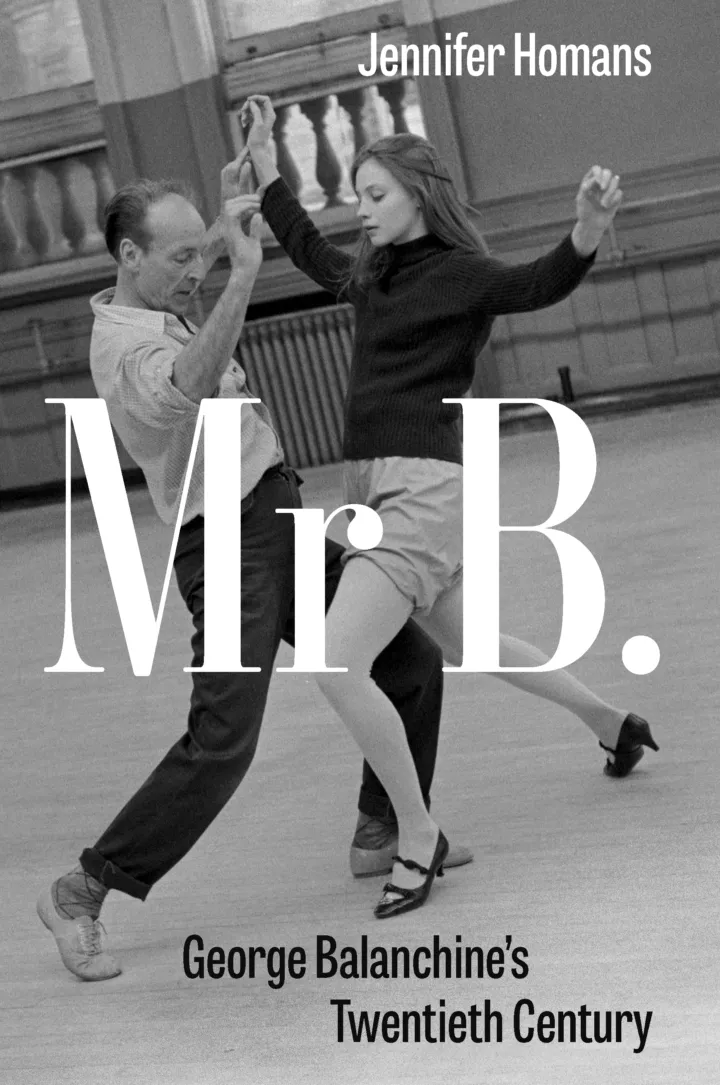 The New York Times called Balanchine 'the Shakespeare of dancing', his coterie of dancers knew him as 'Mr B.', but there were few during his lifetime who truly knew him. In this magisterial biography of the renowned choreographer, Jennifer Homans tells the full story of his life to reveal the man behind the iconic dances, set against the vivid backdrop of the tumultuous century that shaped him. 
Balanchine's life coincided with some of the biggest historical events of his time. Born in Russia under the last Czar, Balanchine experienced the upheavals of World War I, the Russian Revolution, exile, World War II, and the Cold War. A co-founder of the New York City Ballet, he pressed dance in America to the forefront of modernism and made it a popular art. None of this was easy, and Homans shows us his loneliness and failures, his five marriages—all to dancers—and many loves. We follow his bouts of ill health and spiritual crises, and learn of his profound musical skills and sensibility, and his immense determination to make some of the most glorious, strange, and beautiful dances ever to grace the modern stage. 
With full access to Balanchine's papers and many of his dancers, Jennifer Homans, the dance critic for the New Yorker and a former dancer herself, has spent more than a decade researching Balanchine's life and times, conducting over 100 interviews and research in archives across Russia, Europe and America. The result is a vast and involving history of the twentieth century through the lens of one of its greatest artists and an absolute masterclass in the art of epic non-fiction storytelling.
First published:

November 2022

Published by:

Granta

Length:

Hardcover 784 pages See more from the 2023 prize year
What the judges said

"Jennifer Homans, really gives us a sense of the magic of dance as an art form at the same time as demystifying for us all the thought, creativity and athleticism that goes into it."
About the author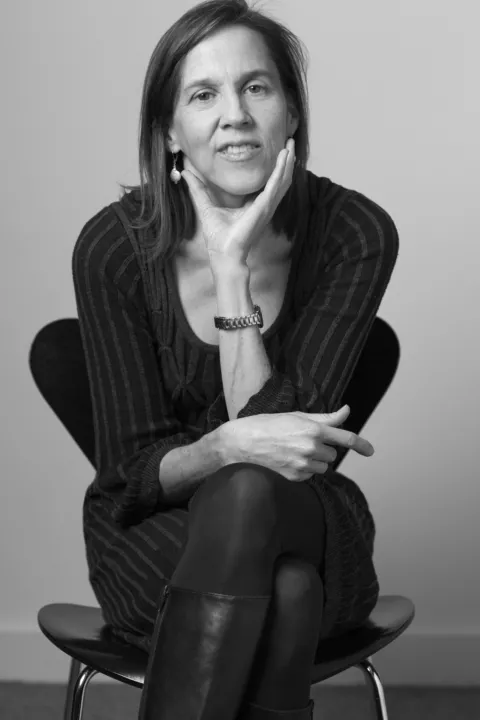 Jennifer Homans is the dance critic for the New Yorker. Her widely acclaimed Apollo's Angels: A History of Ballet was a bestseller and named one of the 10 best books of the year by the New York Times Book Review. Trained in dance at George Balanchine's School of American Ballet, she performed professionally with the Pacific Northwest Ballet. She earned her BA at Columbia University and her PhD in modern European history at New York University, where she is a Scholar in Residence and the Founding Director of the Center for Ballet and the Arts.