Leviathan, or the Whale
Philip Hoare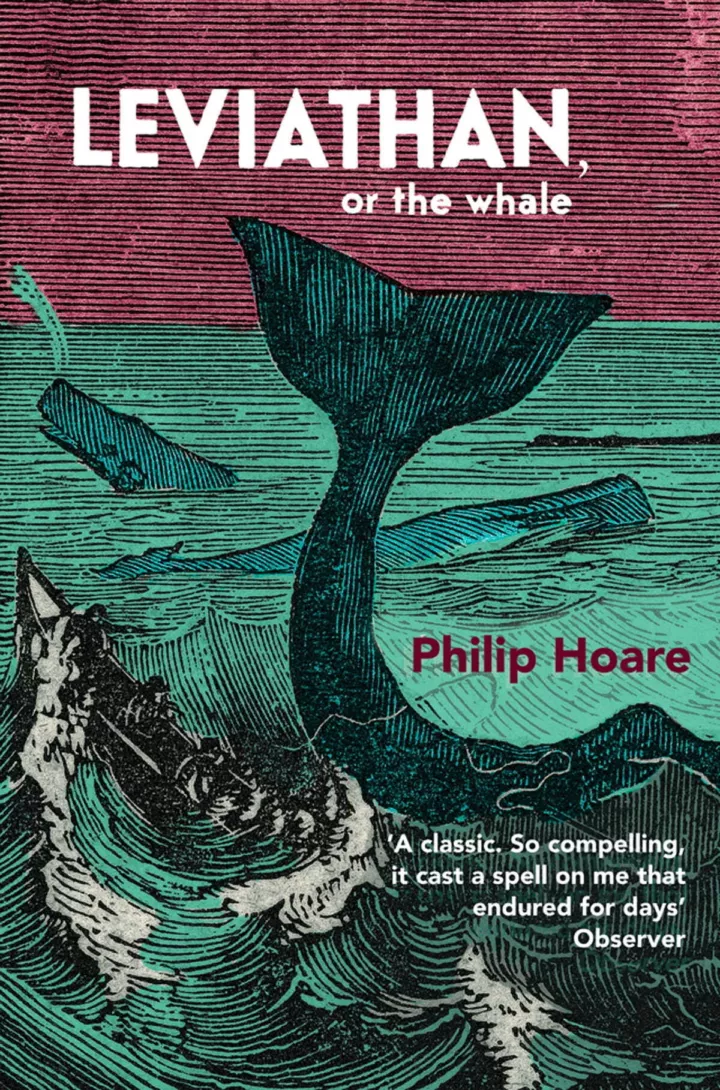 After Herman Melville published his book Moby Dick in 1851, no one saw whales in quite the same way again, having created a modern myth out of an already legendary beast. But what is the true nature of the whale? Why does it fascinate us? In Leviathan, Philip Hoare seeks to locate and identify his life-long obsession with this mythical creature of the sea. From his childhood fascination with the gigantic models of London's Natural History Museum to adult encounters with the wild animals themselves, Philip Hoare has been obsessed with whales. Leviathan is a gripping voyage of discovery into the heart of this obsession and Moby-Dick, the book that inspired it. Travelling around the globe and taking the reader deep into the whale's domain, Philip Hoare sheds light on our perennial fascination with whales, whose nature remains tantalizingly undiscovered.
First published:

2008

Published by:

Fourth Estate

Length:

Hardcover 453 pages See more from the 2009 prize year
What the judges said

"What made Leviathan stand out…was Philip Hoare's lifelong passion for his subject and his skill in making his readers share it. His prose is dream-like and rises to the condition of literature."
About the author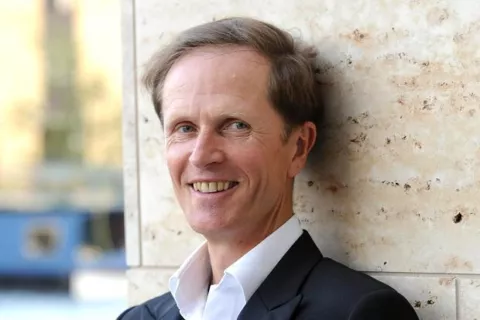 Philip Hoare is an English non-fiction writer and journalist. He was born and brought up in Southampton, where he still lives. He has written a number of books, including Serious Pleasures: The Life of Stephen Tennant;(1990); Wilde's Last Stand: Decadence, Consipiracy and the First World War; (1997), and Spike Island: The Memory of a Military Hospital (2001).