A Day in the Life of Abed Salama
A Palestine Story
Nathan Thrall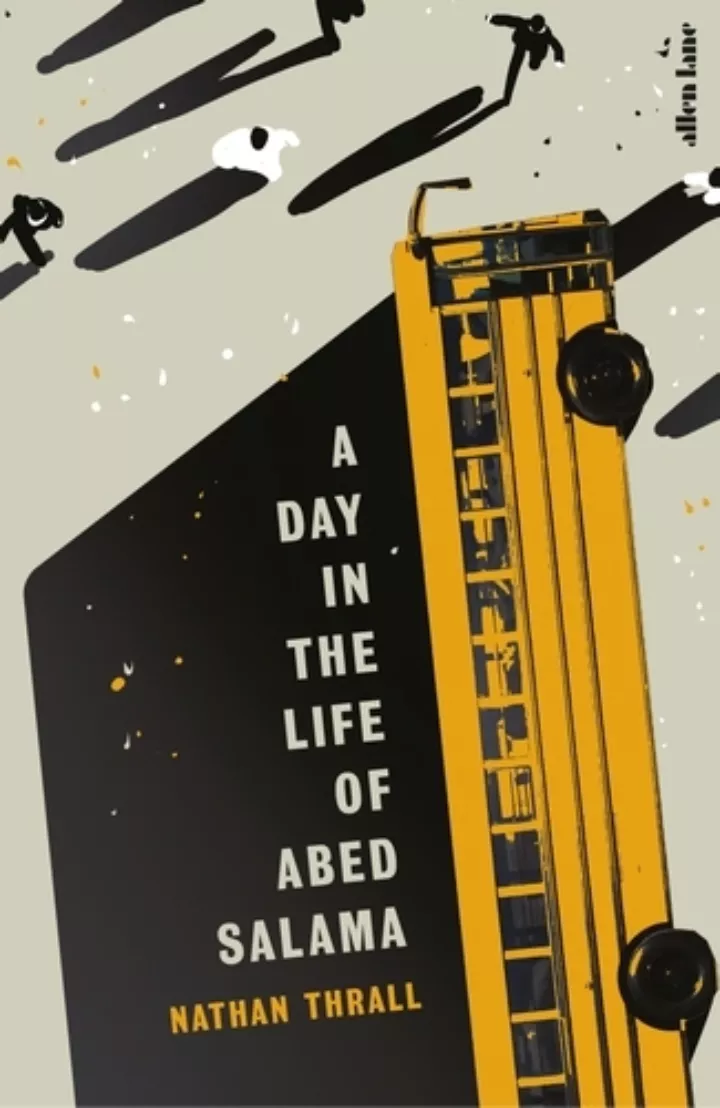 Milad is five years old and excited for his school trip to a theme park on the outskirts of Jerusalem, but tragedy awaits: his bus is involved in a horrific accident. His father, Abed, rushes to the chaotic site, only to find Milad has already been taken away. Abed sets off on a journey to learn Milad's fate, navigating a maze of physical, emotional, and bureaucratic obstacles he must face as a Palestinian.

Interwoven with Abed's odyssey are the stories of Jewish and Palestinian characters whose lives and pasts unexpectedly converge: a kindergarten teacher and a mechanic who rescue children from the burning bus; an Israeli army commander and a Palestinian official who confront the aftermath at the scene of the crash; a settler paramedic; ultra-Orthodox emergency service workers; and two mothers who each hope to claim one severely injured boy. A Day in the Life of Abed Salama is a deeply immersive, stunningly detailed portrait of life in Israel and Palestine, and an illumination of the reality of one of the most contested places on earth.
First published:

October 2023

Published by:

Allen Lane

Length:

Hardcover 272 pages See more from the 2023 prize year
What the judges said

"The backstory of each person we meet, adds another perspective and layer – thereby painting a harrowing and intimate portrait of life in Palestine"
About the author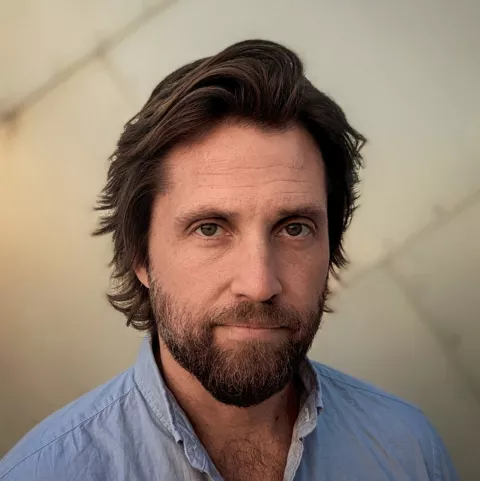 Nathan Thrall is the author of The Only Language They Understand: Forcing Compromise in Israel and Palestine. His writing has appeared in the London Review of Books, Guardian, New York Review of Books, and The New York Times Magazine and has been translated into more than a dozen languages. He spent a decade at the International Crisis Group, where he was Director of the Arab-Israeli Project, and has taught at Bard College, New York. He lives in Jerusalem.