The Secret Lives of Buildings
Edward Hollis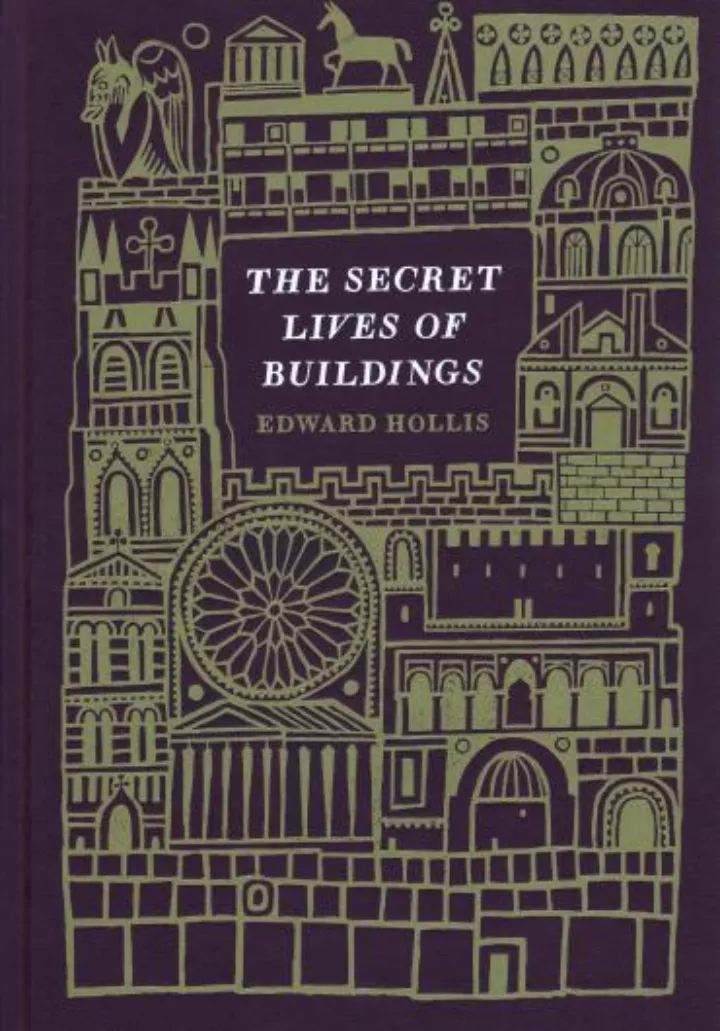 The plans are drawn up, a site is chosen, foundations are dug: a building comes into being with the expectation that it will stay put and stay for ever. But a building is a capricious thing: it is inhabited and changed, and its existence is a tale of constant and curious transformation. In this radical reimagining of architectural history, Edward Hollis tells the stories of thirteen buildings, beginning with the 'once upon a time' when they first appeared, through the years of appropriation, ruin and renovation, and ending with a temporary 'ever after'. In spell-binding prose, Hollis follows his buildings through time and space to reveal the hidden histories of the Parthenon and the Alhambra, Gloucester Cathedral and Haghia Sofia, Sans Souci and Notre Dame de Paris, Malatesta's Tempio and Loreto, and explores landmarks of our own time, from Hulme's legendary crescents to the Berlin Wall and the fibre-glass theme parks of Las Vegas.
First published:

2009

Published by:

Portobello Books

Length:

Hardcover 338 pages See more from the 2010 prize year
About the author
Edward Hollis was born in London in 1970. He studied Architecture at the universities of Cambridge and Edinburgh before joining a practice, working first on ruins and follies in Sri Lanka and then on villas, breweries and town halls in Scotland. He now teaches at Edinburgh College of Art and this is his first book.