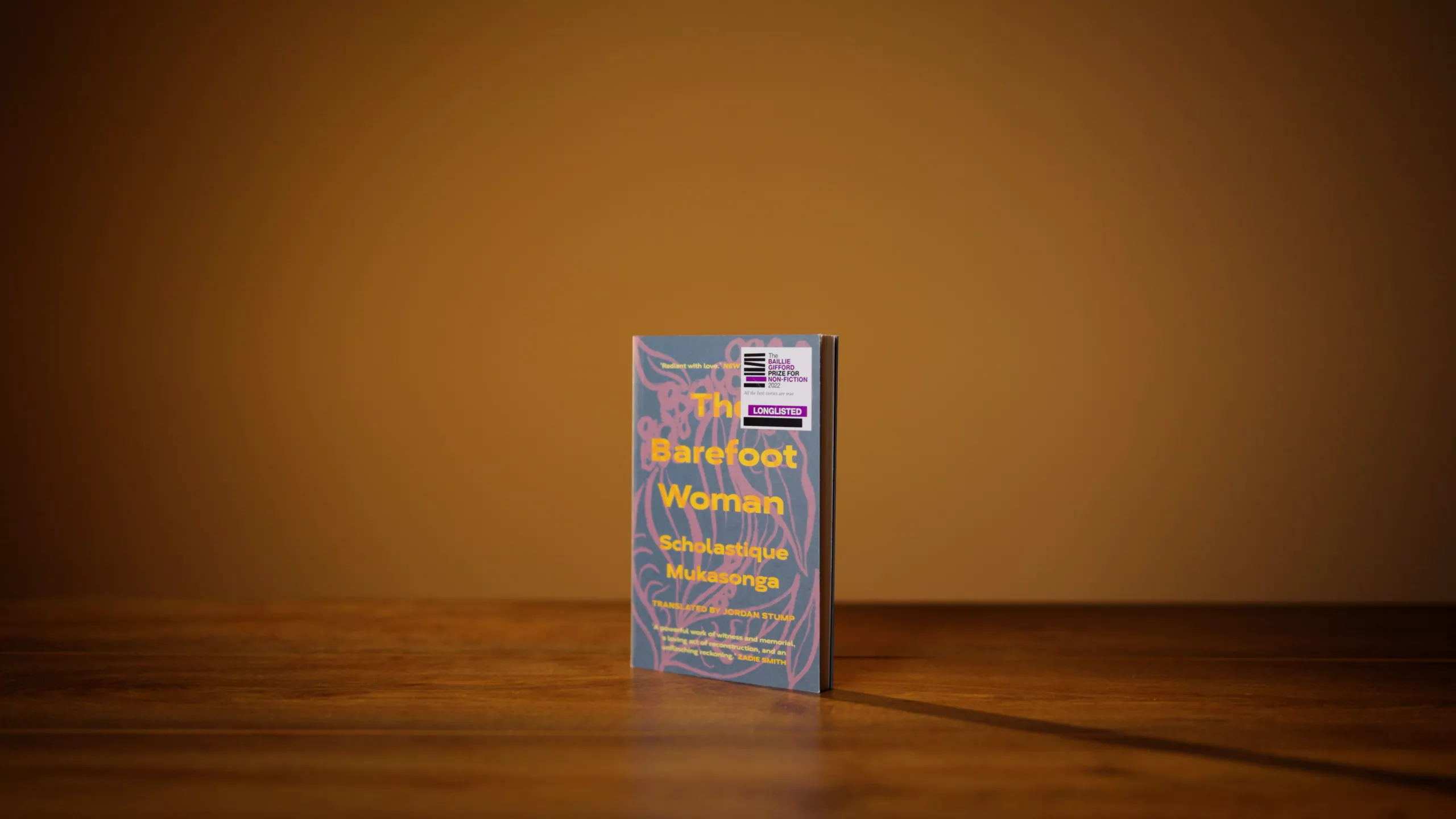 The Barefoot Woman
Scholastique Mukasonga
Translated by:

Jordan Stump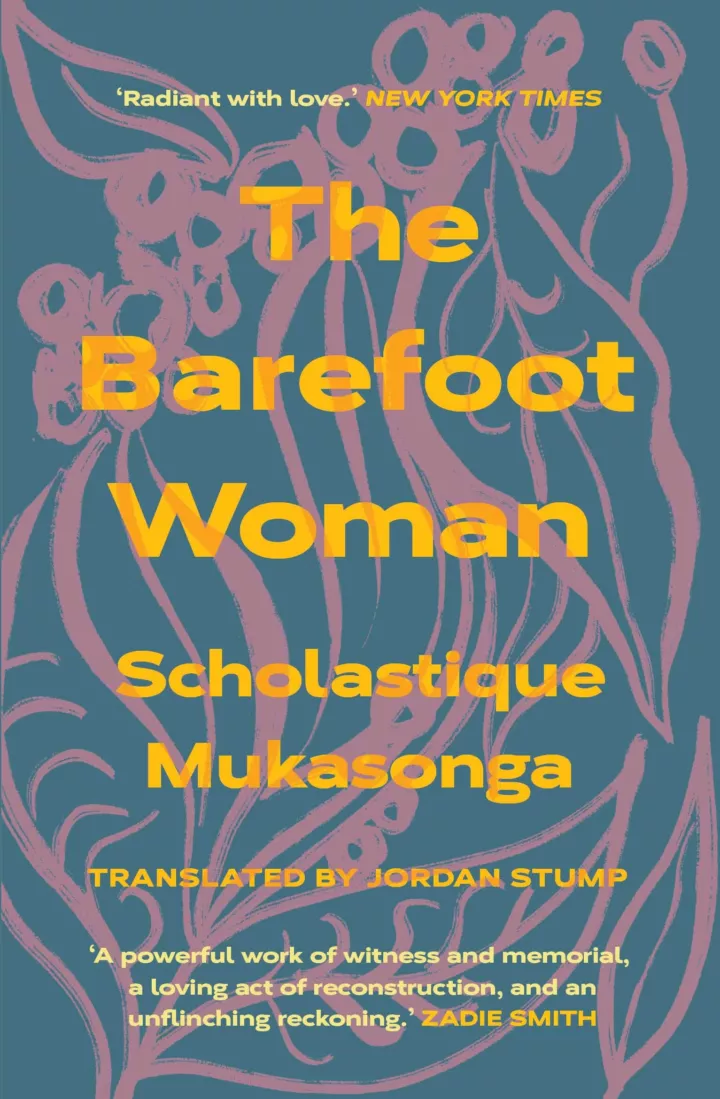 When Scholastique Mukasonga's family are killed in the genocide of the Tutsis by the Hutus in Rwanda, she is unable to fulfil her mother Stefania's wish to shroud her body with pagne. So instead, she now weaves her mother's shroud with words, drawing on inherited traditions of storytelling to offer a devastating, unforgettable tribute.
In beautiful, lucid prose, Mukasonga lays before us the fierce courage and strength of her mother as she fought for her children's safety, her family's exile to the Burundi border and her community's efforts to maintain ritual and tradition. Vivid, evocative and deeply moving, this is a remarkable work of art and act of love.
First published:

2022

Published by:

Daunt Books

Length:

Hardcover 153 pages See more from the 2022 prize year
About the author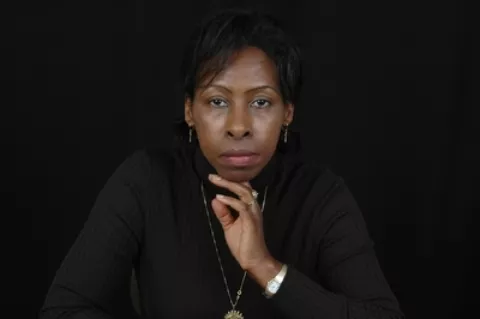 Scholastique Mukasonga was born in Rwanda in 1956. She settled in France in 1992, only two years before the brutal genocide of the Tutsi swept through Rwanda. In the aftermath, Mukasonga learned that thirty-seven of her family members had been massacred. Mukasonga has won many prizes, for individual books and for the body of her work. Among those for the latter are the Simone de Beauvoir Prize for Women's Freedom, an American Academy of Arts and Letters award and the Seligmann Prize from the Chancellery of the University of Paris. Her other books include: her debut novel Our Lady of the Nile, which was a Dublin Literary Award finalist and won, among other prizes, the Ahamadou Kouroma and the Renaudot; Cockroaches (chosen by the New York Times as one of the fifty best autobiographical stories of the last fifty years) and Igifu. The Barefoot Woman was a National Book Award finalist. Her stories are regularly published in the New Yorker.