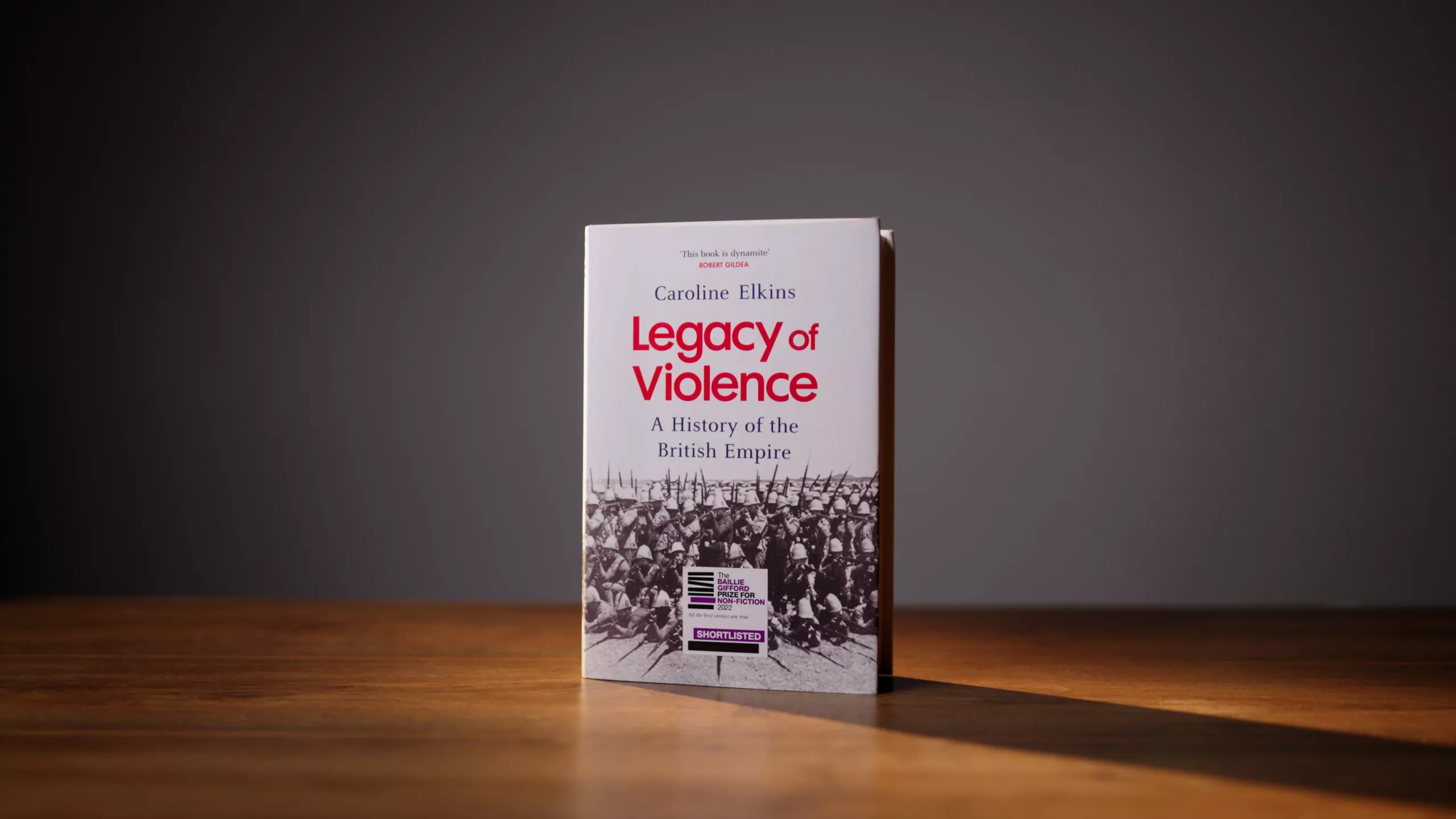 Legacy of Violence
A History of the British Empire
Caroline Elkins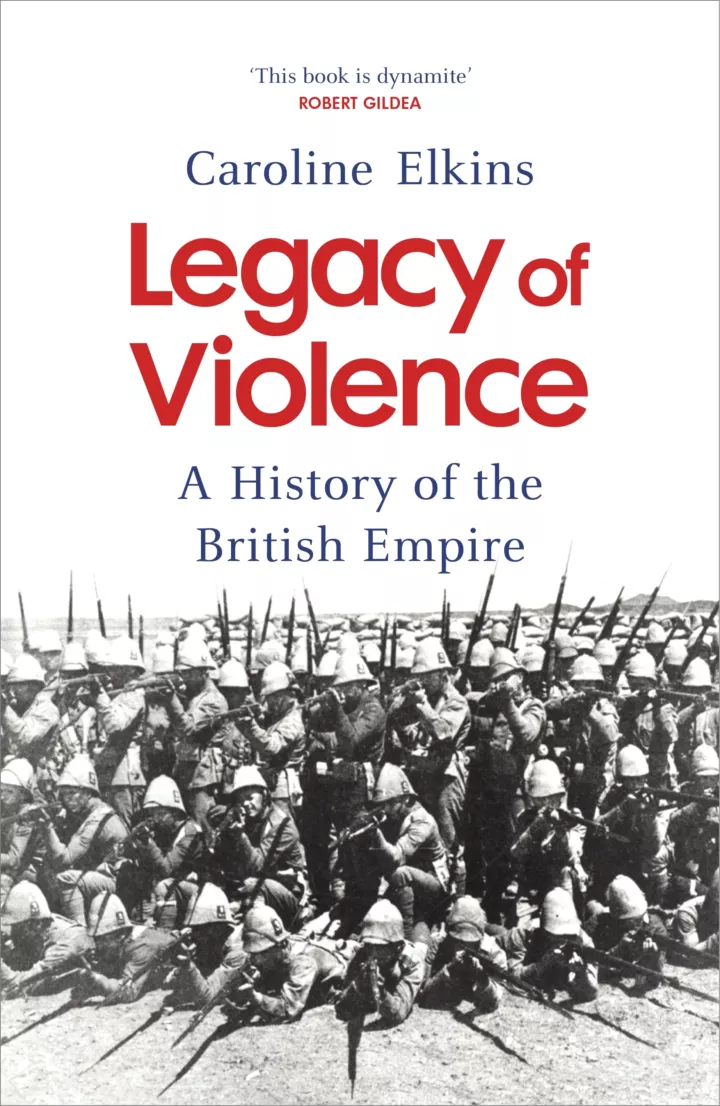 From the Pulitzer Prize-winning historian: a searing, landmark study of the British Empire that lays bare its pervasive use of violence throughout the twentieth century. Justification: Caroline Elkins' landmark previous book, Britain's Gulag, won the Pulitzer Prize and changed how the world understood Kenya, Africa and Britain. Her research also became the basis for the historic Mau Mau reparations case at the High Court in London, where five elderly Kenyan veterans successfully sued the British government for the torture they had suffered fifty years earlier.
Legacy of Violence spans two hundred years of history and the full breadth of the British Empire. In it, Elkins reveals an evolutionary and racialized doctrine that espoused an unrelenting deployment of violence to secure and preserve the nation's imperial interests, and implicates all sides of Britain's political divides in the creation, execution, and cover-up of that violence. This is an ultimate, definitive corrective to versions of history that would have us believe that Britain's imperialism was a form of liberation to uncivilized populations: Britain's use of violence was pervasive, and the practices associate with it were exported, modified, and institutionalized in colonies around the globe.
Legacy of Violence is a landmark piece of work – drawing on fifteen years of research in archives around the world, and a wealth of interviews – which will shape our future understanding of our history.   
First published:

2022

Published by:

The Bodley Head, Vintage

Length:

Hardcover 896 pages See more from the 2022 prize year
What the judges said

"An astonishing panorama of the British Empire in the 20th century, it is fascinating and mind-changing"
About the author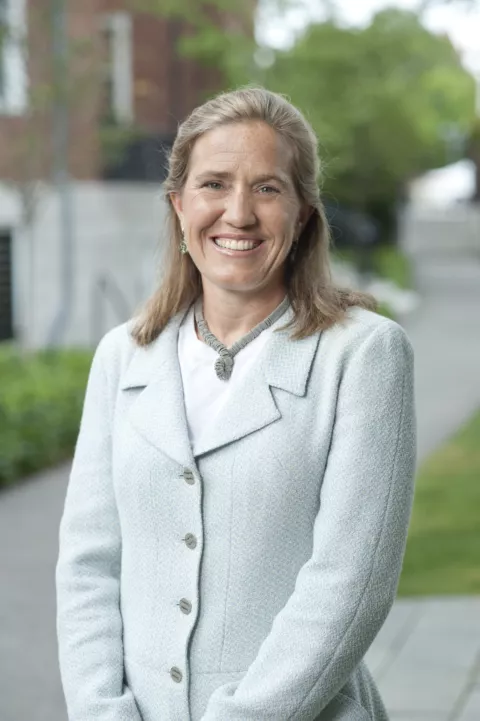 Caroline Elkins is a professor of history and of African and African American studies at Harvard University and the founding director of Harvard's Centre for African Studies. She is the recipient of numerous awards, including a Fulbright and an Andrew W. Mellon Fellowship.
Her first book, Britain's Gulag: The Brutal End of Empire in Kenya, was awarded the Pulitzer Prize for General Nonfiction. Her research for that book was the subject of the award-winning BBC documentary Kenya: White Terror. She also served as an expert in the historic Mau Mau reparations case, brought against the British Government by survivors of violence in Kenya.
She is a contributor to the New York Times Book Review, Guardian, Atlantic, Washington Post and New Republic. She lives in Watertown, Massachusetts.